Our Vision
Imagine life without brain disease.
We bring researchers and donors together to cure brain diseases and disorders.
Robin's Wish – The genius mind. The untold story.
An exclusive behind-the-scenes look at the new Robin Williams documentary.
The American Brain Foundation hosted a special live event with ABF Vice Chair Susan Schneider Williams and director Tylor Norwood to discuss the making of the film, Robin's struggle with Lewy body dementia, and the legacy the iconic actor left behind.
Our Statement on Injustice, Inequality and Racism
We join our fellow Americans in expressing our sadness and revulsion at the killing of George Floyd. This horrific event reminds us how racism permeates healthcare, social and economic systems, obstructing access for people of color. Life without brain disease means life without brain disease for everyone. We are determined to do better.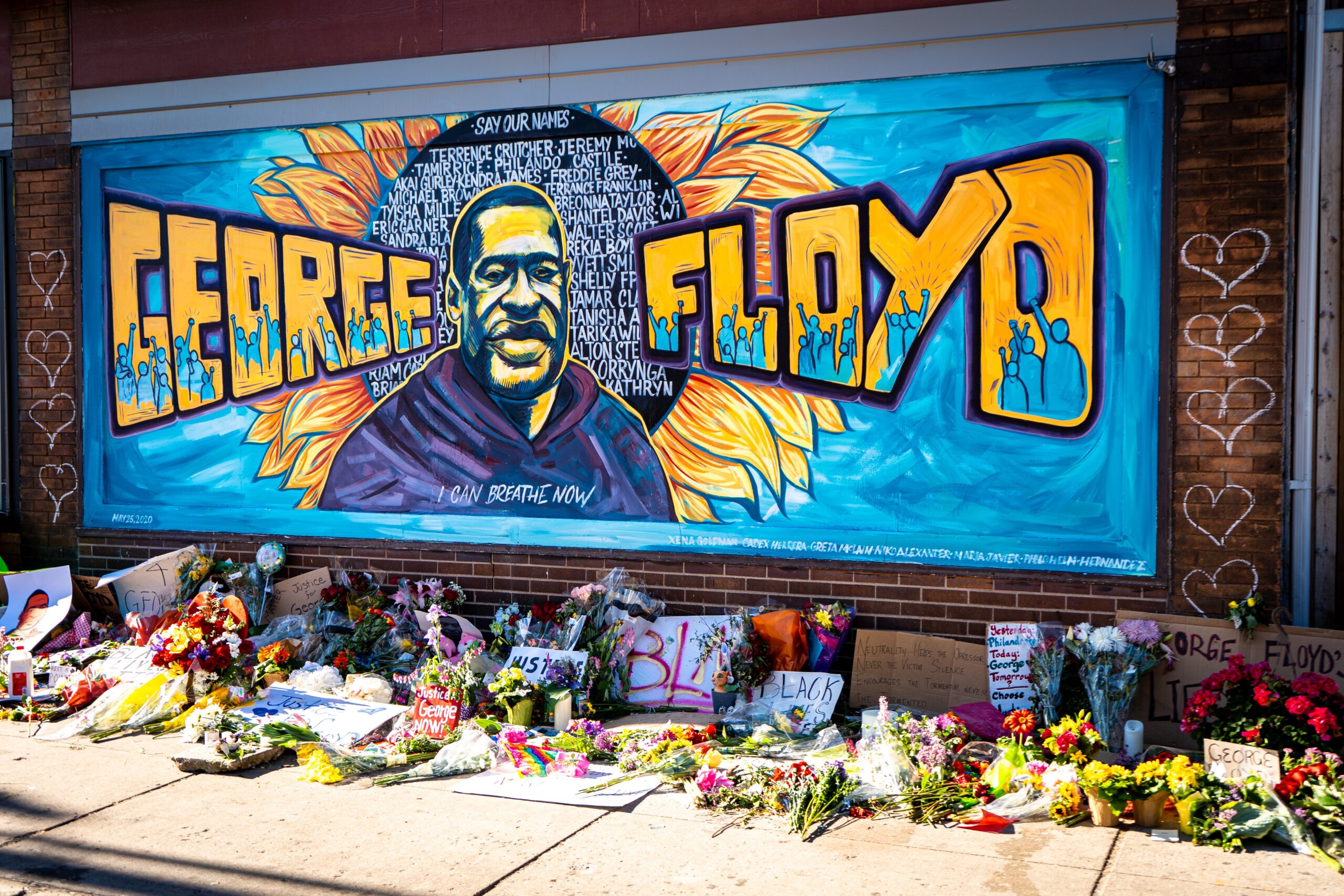 COVID-19 Information
Updates from Our Research Partner on Coronavirus
We know how deeply the medical and patient communities are affected by the COVID-19 health care crisis. Our research partner, the American Academy of Neurology is providing updated information on the novel coronavirus pandemic.
Meet Ken Keene Jr.
Before frontotemporal lobe dementia, sometimes called Pick's disease, Ken Keene Sr. was a respected community member and a handy man who could fix anything. For his oldest son and namesake Ken Keene Jr., there was nothing his father couldn't do: "To my family, he was just that super dad. Then all of a sudden he's reaching out for help."
Inspired To Find A Cure
Meet Suma Babu, MBBS, MPH
Dr. Babu's goal is to understand the inflammatory and neurodegenerative changes in the spinal cords of people living with ALS. Her team's study addresses important, under-studied, disease mechanism-related research questions with potential implications for improving clinical trial designs in ALS.