Funding world-class research
Information for Researchers
The American Brain Foundation promotes and invests in research across the whole spectrum of brain disease. We believe that when we cure one of these diseases, we will cure many.
Next Generation Research Grants
We continually invest in a broad range of innovative research projects and in new generations of investigative researchers. Our relationship with the American Academy of Neurology allows us access to the best and brightest minds to source the most high-risk and high-reward research.
The American Brain Foundation has provided $27 million to 244 researchers. More than 75% of these researchers have secured NIH funding and developed lifelong research careers.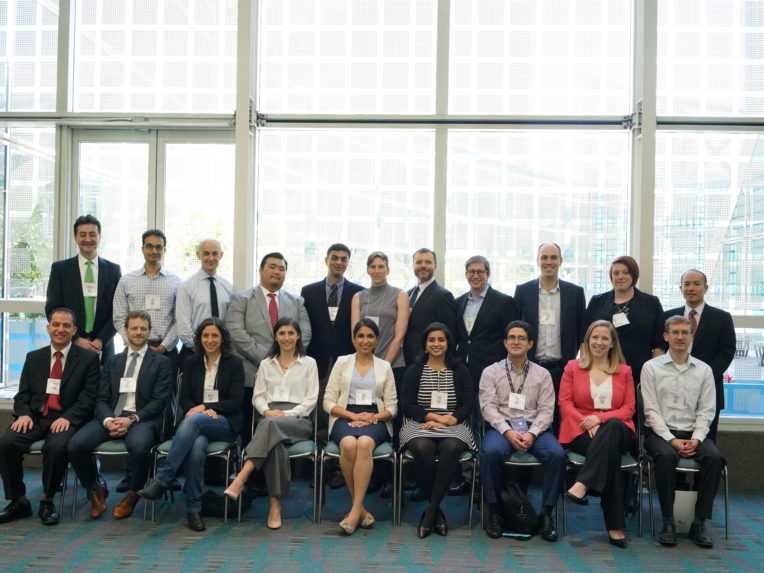 Our Researchers
The American Brain Foundation supports world-class research on cutting edge projects. Funding research across a broad spectrum of the brain and nervous system is the best hope for curing brain disease as a whole.