Leading the way to cures
Cure One, Cure Many Program
The American Brain Foundation's Cure One, Cure Many program supports breakthrough research in brain disease. The program provides large-scale, catalyst funding to the world's top researchers who are pursuing the most innovative, cross-cutting approaches to finding diagnoses, treatments, and cures for brain disease. The program targets research topics that cut across multiple disease areas.
Exploring the Role of Neuroinflammation in Brain Disease
There are over 600 known brain diseases, and neuroinflammation plays a role in nearly all of them. Almost every major pediatric, adult, and geriatric neurological and neuropsychiatric disorder involves complex changes in the brain's inflammatory response.
Insights into neuroinflammation's role in brain health will allow us to more precisely target diseases as different as Alzheimer's disease, multiple sclerosis, Parkinson's disease, ALS, schizophrenia, autism and COVID-19-associated brain disease.
The 2025 Cure One, Cure Many award is a groundbreaking, multimillion-dollar research initiative focused on better understanding neuroinflammation's role in brain disease, and promises to transform the future of brain health by unlocking possibilities for early detection and innovative new therapies.
Improving Diagnosis for Lewy Body Dementia
In partnership with the Alzheimer's Association, The Michael J. Fox Foundation for Parkinson's Research, and the American Academy of Neurology, the American Brain Foundation is seeking to accelerate progress in the diagnosis of Lewy body dementia (LBD). LBD is the most common form of dementia after Alzheimer's disease.
Currently, LBD can only be definitively diagnosed with a brain autopsy after death. As a result of a delay in diagnosis and misdiagnosis, people with LBD and their caregivers endure daily challenges and uncertainty. The goal of the 2022 Cure One, Cure Many Award is to attract the best minds in brain disease research to find a biomarker (diagnostic test) for LBD.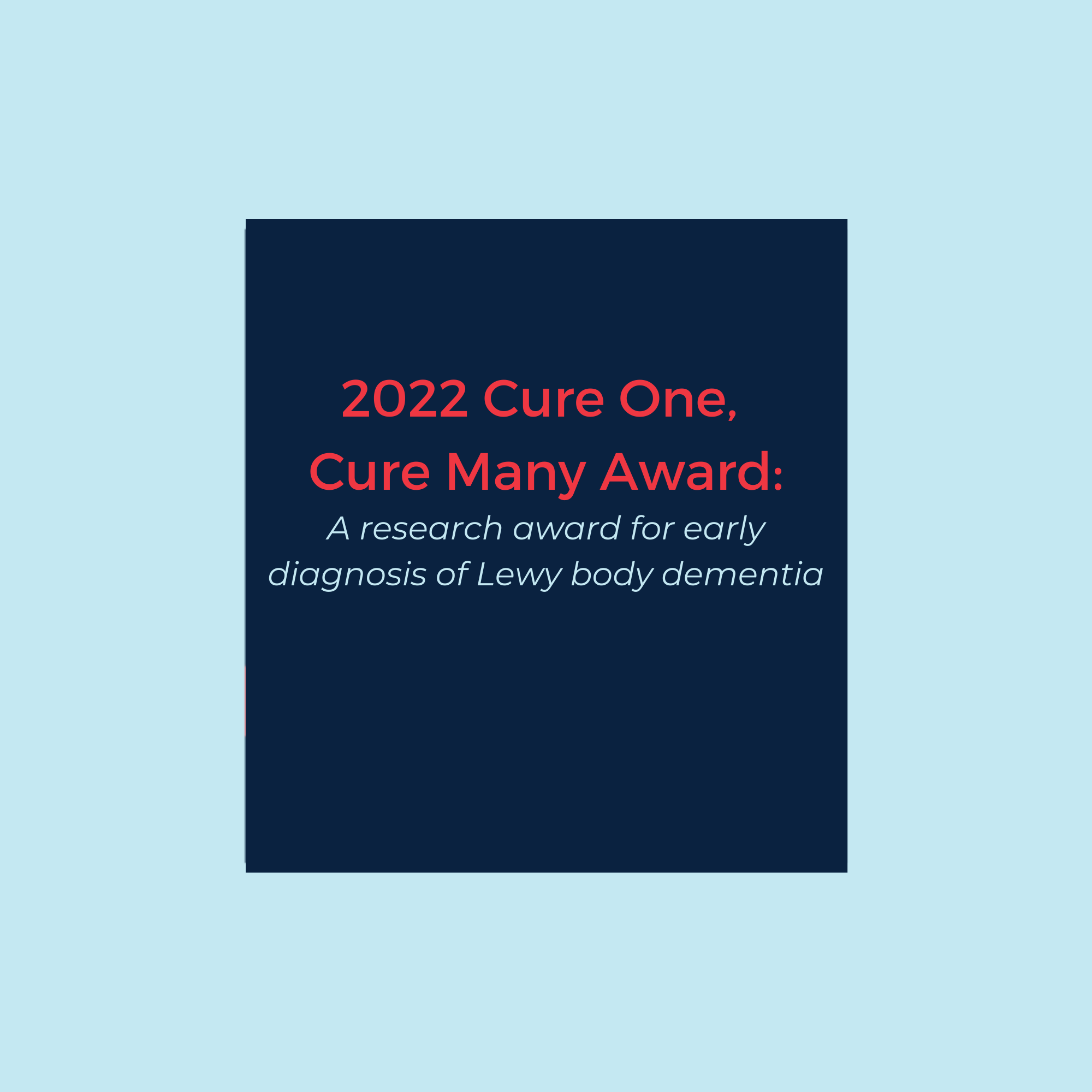 Goadsby Headache Research Fund
Severe headaches or migraine affect about 14 percent of American adults every year. These disorders are often debilitating and can substantially reduce quality of life.
The Goadsby Headache Research Fund supports innovative research projects by scientific investigators advancing our understanding of migraine and developing treatments. The fund also supports research that addresses health disparities in the areas of headache and migraine, including evaluation of health services, access to care and treatments, quality of care, implementation of therapies, physician performance, or patient adherence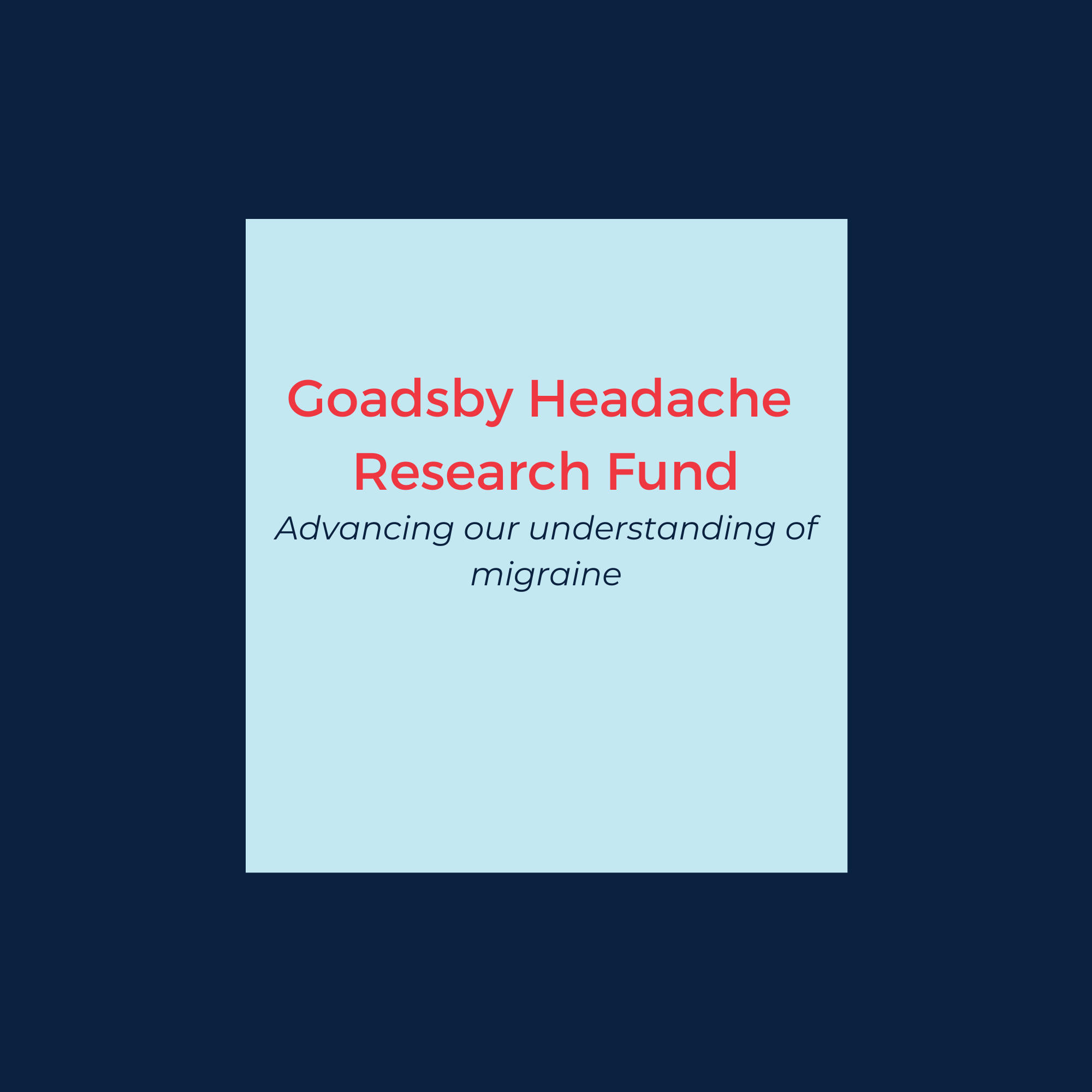 Health Disparities
Brain diseases disproportionately affect Black, Latino, Asian, Native American, LGBTQ+, those in lower socioeconomic groups, individuals living in underserved geographies, and other marginalized populations in the United States. These are the same US populations that often experience lack of basic access to healthcare, neurological care, and other types of severe health disparities. They are also often underrepresented in brain disease research and careers in medicine and neurological research.
The American Brain Foundation will fund one grant in neurological healthcare disparities in 2023.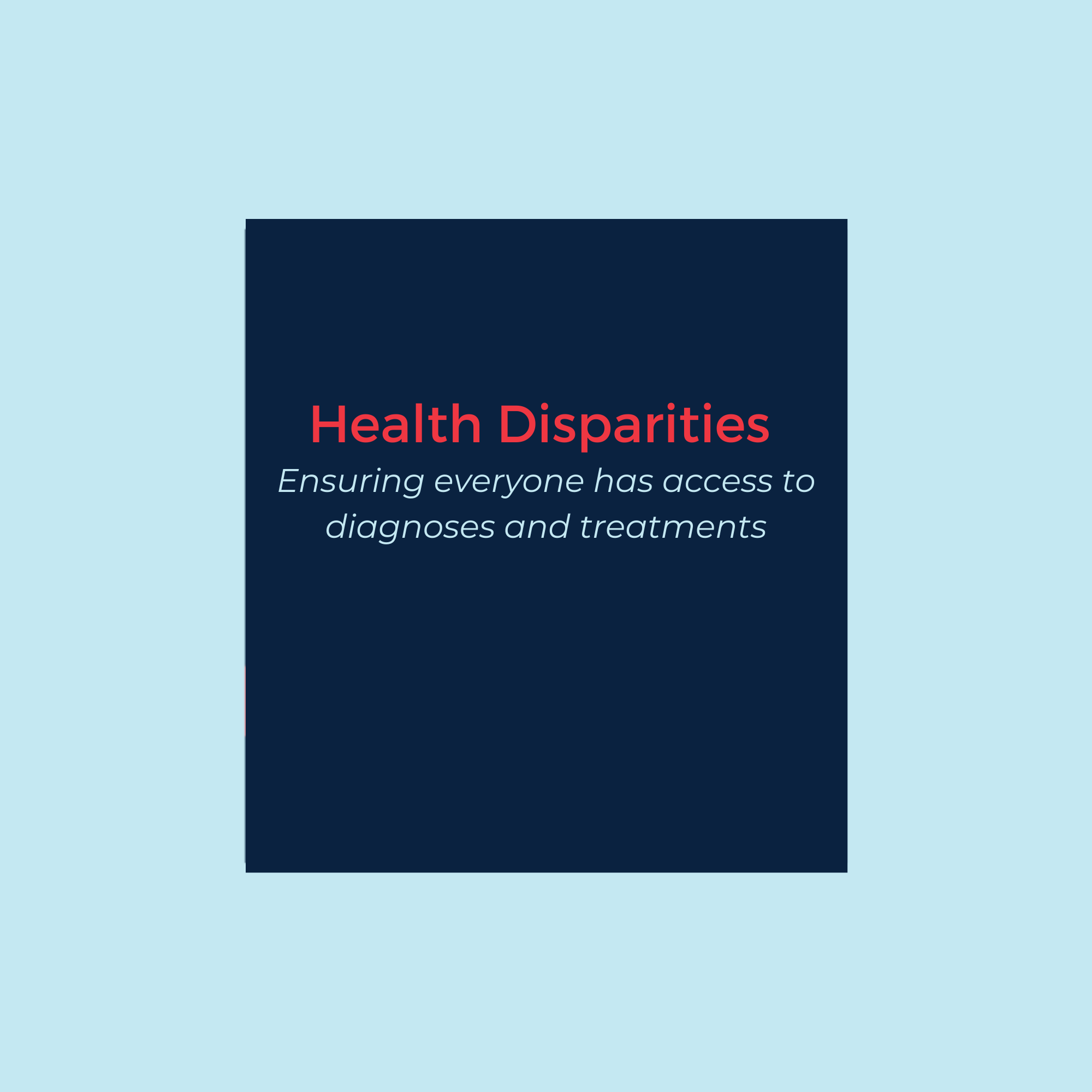 COVID-19 & the Brain Fund
The COVID-19 pandemic has altered neurological care in many ways. Our COVID-19 & the Brain Fund supports research on the effects of COVID-19 on the brain and nervous system. The fund will catalyze research in order to meet the urgent need to understand and treat the effects of COVID-19 on the brain, and it will foster collaboration between researchers through shared data and research. Specifically, we seek to support scientific and policy research on the neurologic effects of COVID-19 on communities of color and on policy initiatives to ensure equitable treatment.