Our Values
Our values give us a roadmap in our relentless pursuit of life without brain disease. These guiding principles shape who we are and the way we work.
We build bridges.
We bring individuals, patient organizations, industry, academia, corporations, and philanthropy together around the common goals of promoting brain health and curing brain disease.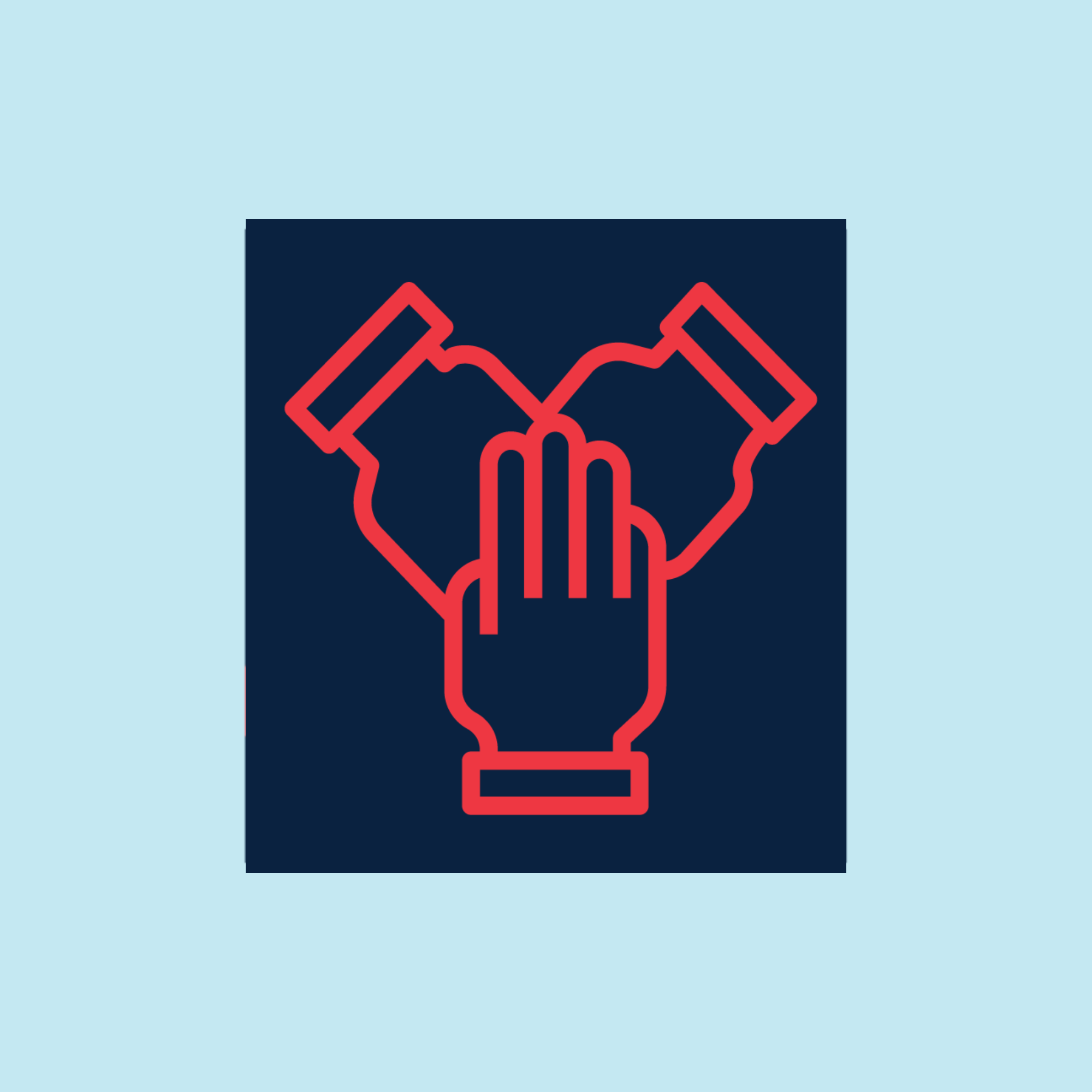 We see the whole picture.
Brain diseases and disorders are interconnected. Breakthroughs for one brain disease apply in understanding, preventing, or treating others. That's why we invest in research across the whole spectrum of brain diseases and disorders.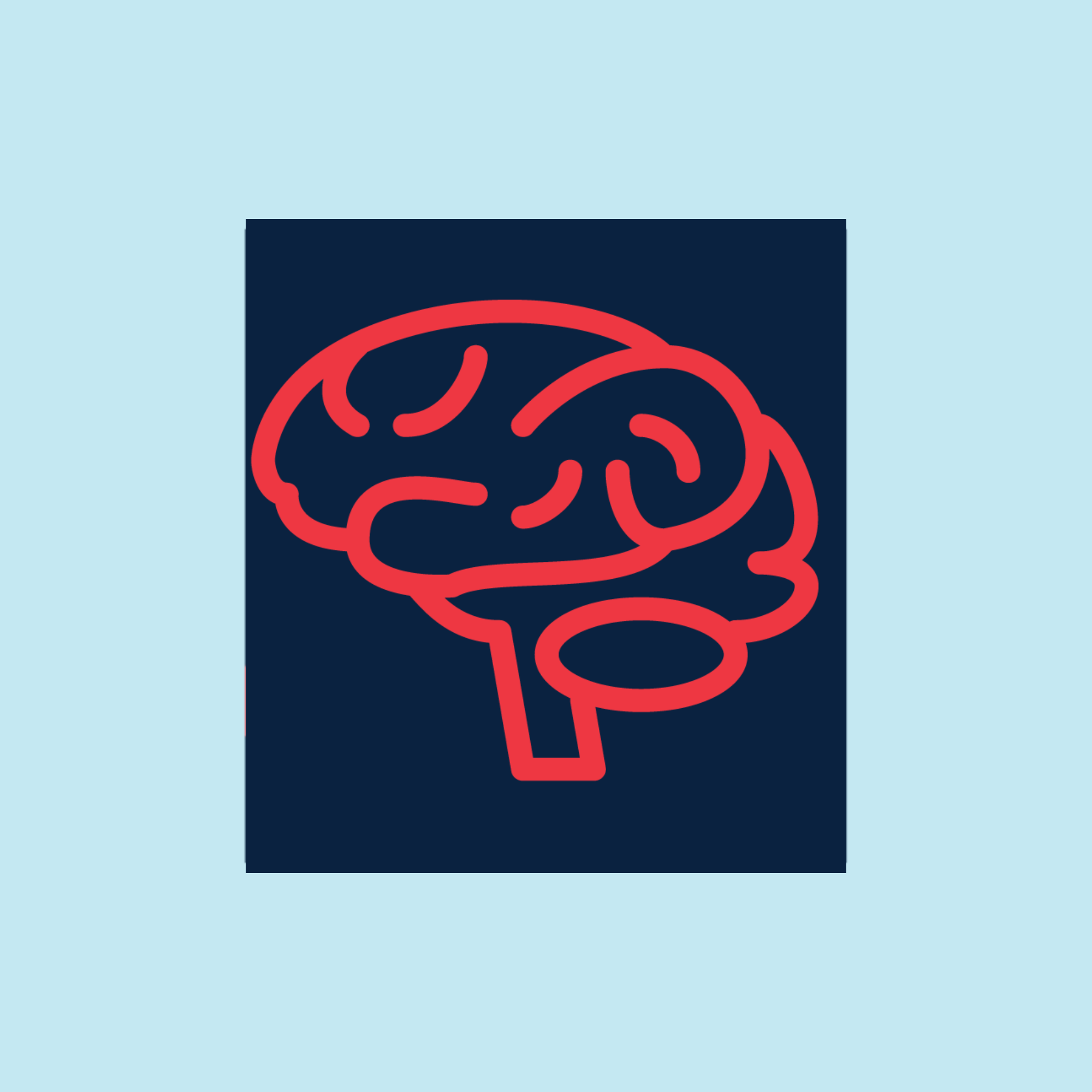 We are committed to diversity, equity, and inclusion.
Life without brain disease cannot be achieved when health, social, and economic systems are at best less accessible to people of color and other marginalized groups, and at worst oppressive or deadly. We are committed to reducing health disparities in neurology.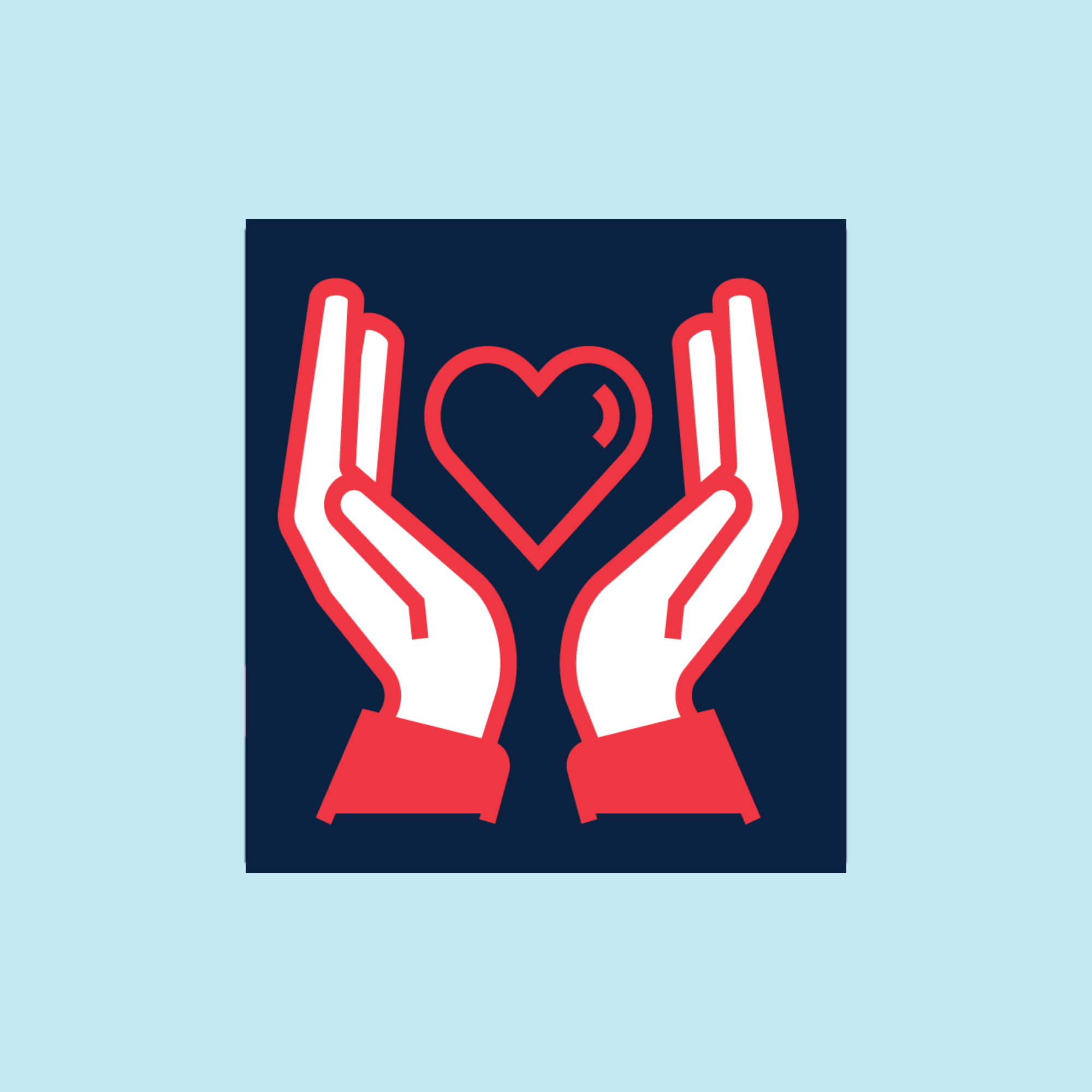 We care about brain health for all
We believe that optimizing and preserving the health of our brains is critical – it is what makes us human. We promote brain health to help prevent brain disease for those who are at risk and to enhance quality of life for all.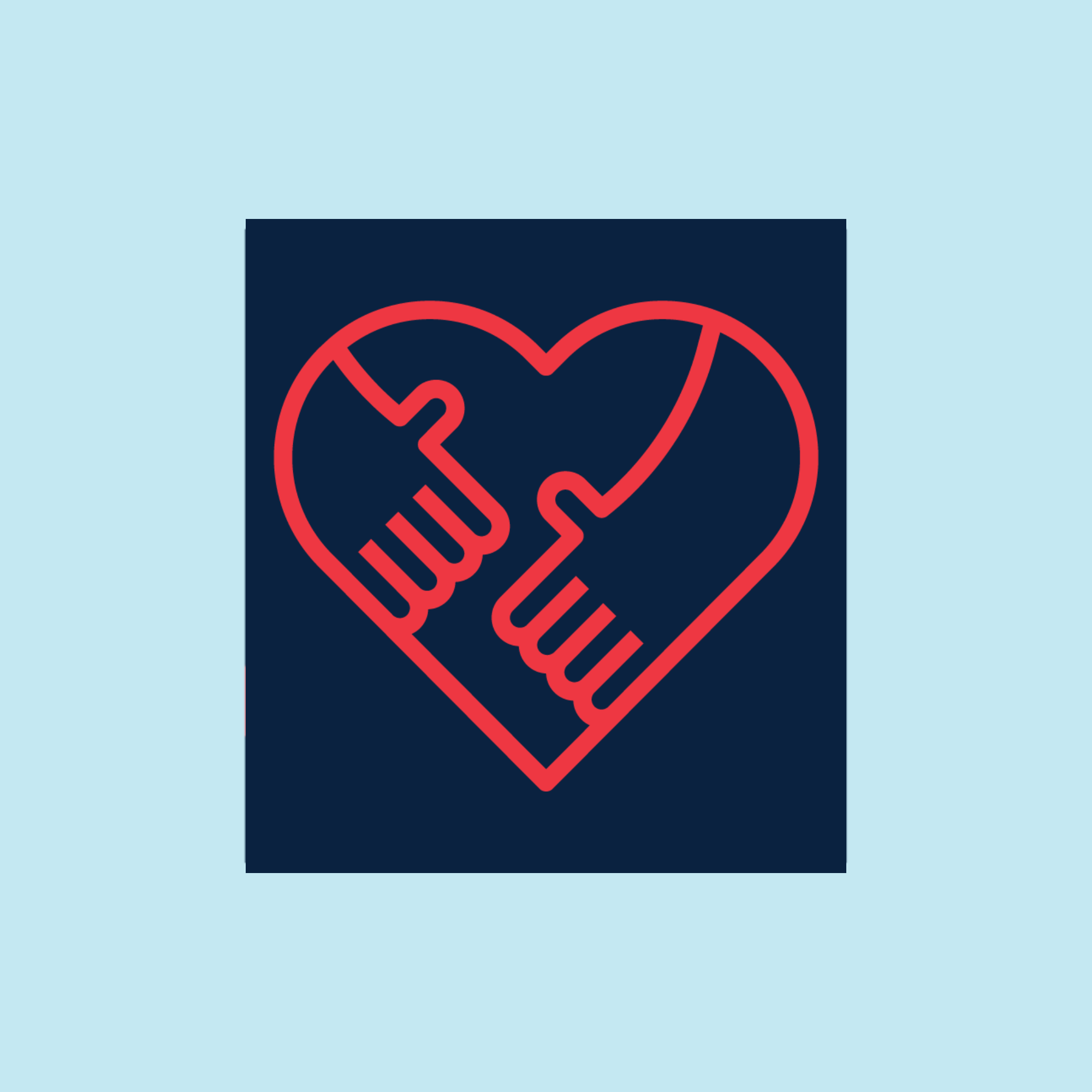 We are driven to find cures.
Our mission is our North Star. We are passionate about what we do and believe our vision of life without brain disease is possible. And we won't stop until we get there.