Our Impact
The American Brain Foundation is working toward the vision of life without brain disease by funding research across the whole spectrum of brain diseases and disorders. The only way to find better treatments and cures for the millions of people affected by brain disease is through research.
Imagining Life Without Brain Disease
The American Brain Foundation is committed to funding research to find cures. Our philosophy of "Cure One, Cure Many" allows us to champion collaboration among researchers, the public, and other brain-related charities in our mission to bring the number of people impacted by brain disease to zero.
Each study we fund inches us closer to life without brain disease. With your help, we will take bigger steps to uncover the connections that will lead to cures.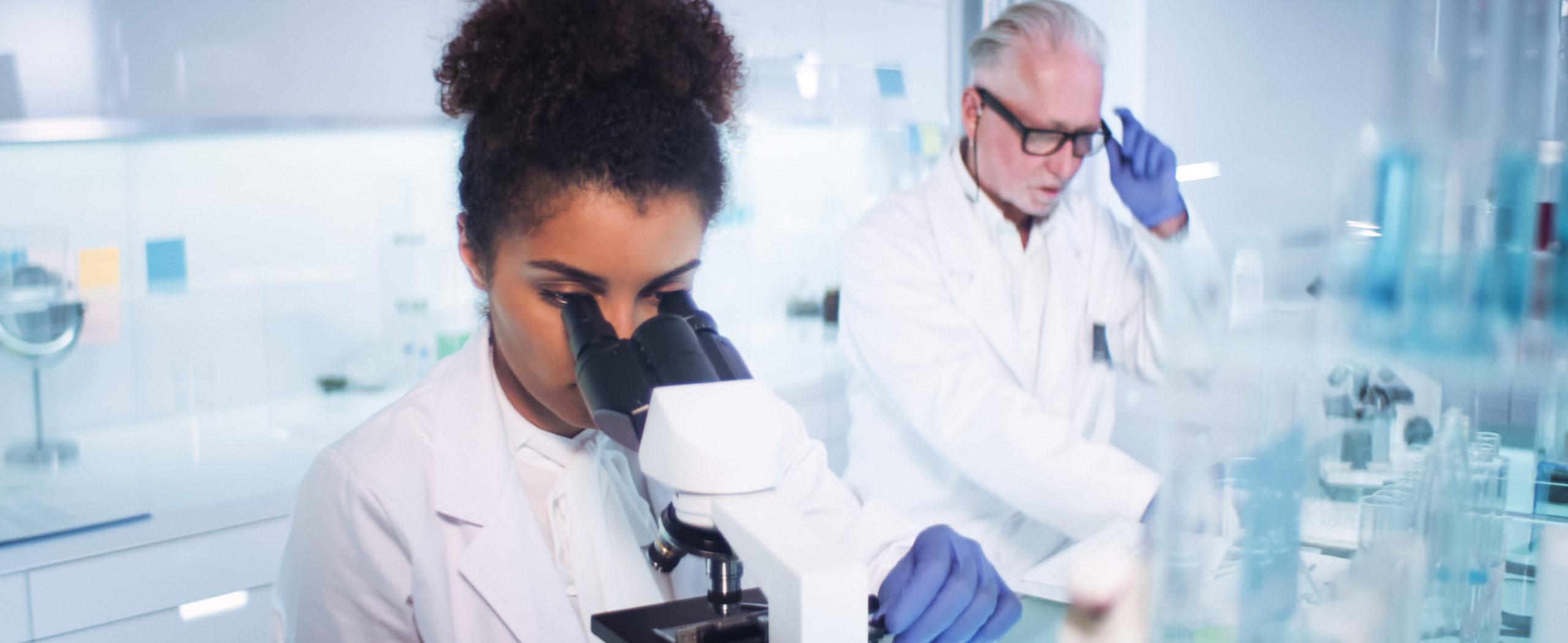 Living with Brain Disease: Stories of Impact
Brain disease comes in many different forms and goes by many different names, but the loss experienced by individuals and their loved ones is universal. Hear stories of impact and hope from some of the people affected by brain disease every day.
Support groundbreaking research to find better treatments and cures by donating today.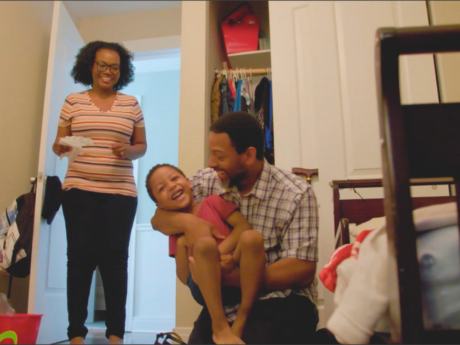 Bringing researchers and donors together… to cure brain disease.
Funding research across a broad spectrum of the brain and nervous system is our best hope for finding better treatments, prevention, and cures for the brain diseases affecting millions. That is why the American Brain Foundation has invested millions of dollars to support innovative scientific investigations by the best and the brightest researchers.
$45M
awarded to nearly 300 researchers
29
active research projects
85%
of awardees have gone on to secure NIH and other national funding
Success Stories
Previously funded Next Generation Research Grant recipient Suzanne Schindler, MD, PhD, and colleagues recently co-authored a study evaluating the accuracy of blood tests for Alzheimer's disease among Black and White individuals. As principal author of the study, Dr. Schindler identified inconsistencies in three of the four leading tests that may contribute to the misdiagnosis of Alzheimer's for people of color. With a variety of Alzheimer's drugs in the late stages of clinical trials, researchers expect blood testing to increase significantly. This study has underscored the critical need for diversity in clinical trials to ensure these important tests provide accurate results.
More than 86% of Next Generation Research Grant recipients have gone on to secure funding from the NIH and other national funders enabling them to establish lifelong research careers. Learn more about our Next Generation Research Grants.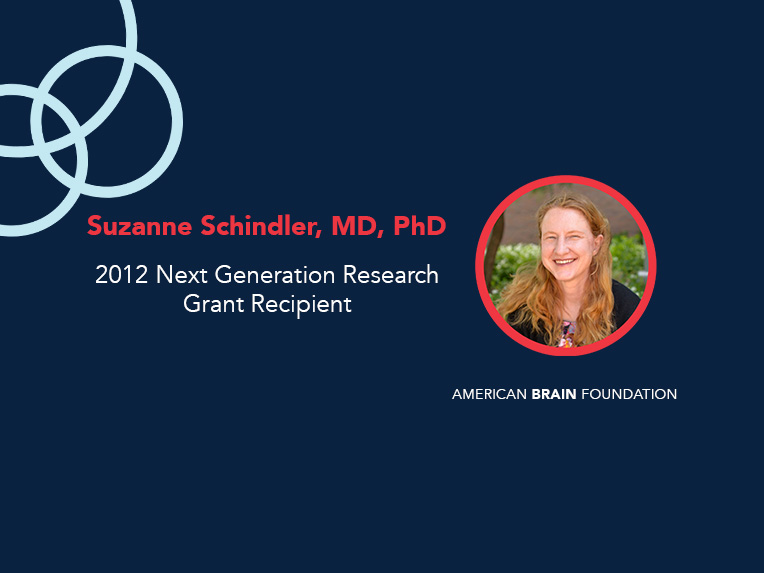 Imagine life without brain disease.
We'll get there faster with your help.