Back to Our Researchers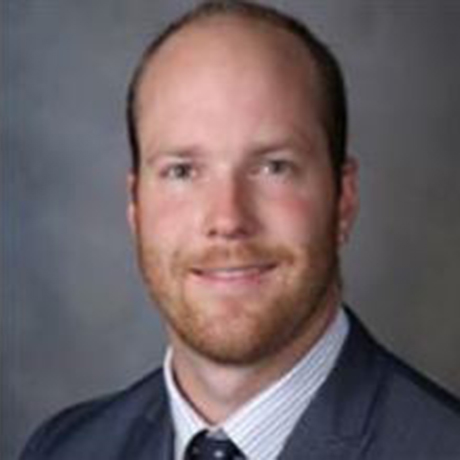 William Mantyh, MD
Robert Katzman, MD, Clinical Research Training Scholarship in Alzheimer's and Dementia Research
What We Know:
Little research has been done exploring how Alzheimer's disease can develop at such an early age, and why it can produce different symptoms than late onset Alzheimer's disease. For instance, rather than having the typical memory problems of late onset Alzheimer's disease, patients with early onset Alzheimer's disease can have symptoms referable to brain areas responsible for visual, language, or organization processing.
Our Plan to Help:
Dr. Mantyh will be examining genetic mutations and brain imaging in early onset Alzheimer's disease (meaning patients who have symptoms of Alzheimer's disease before age 65). Dr. Mantyh aims to explore why these differences exist by looking at how genetic mutations impact symptoms, brain imaging, and toxic protein (amyloid and tau) levels. Ultimately, Dr. Mantyh hopes to not only provide early and accurate diagnosis, but also discover new ways to treat this terrible disease.
How You Can Help:
Donate to the American Brain Foundation to support Dr. Mantyh's vital research to improve treatments for the estimated 5.8 million Americans living with Alzheimer's disease.
Dr. Mantyh is the recipient of the 2019 Robert Katzman, MD, Clinical Research Training Scholarship in Alzheimer's and Dementia Research, funded by the American Brain Foundation and Alzheimer's Association in collaboration with the American Academy of Neurology.