Back to Our Researchers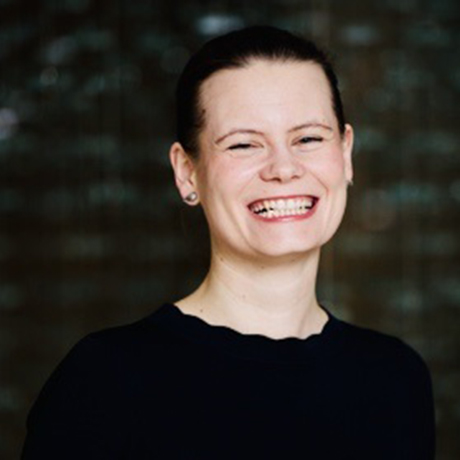 Ulrike Kaunzner, MD, PhD
Clinical Research Training Scholarship in MS
What We Know:
Despite new treatments, the majority of multiple sclerosis (MS) patients still develop disease progression. There is currently no measure available to predict MS disease progression.
Our Plan to Help:
Chronic or old MS lesions can be separated into chronic inactive and chronic active lesions. Chronic inactive lesions are scars that are not changing over time. Chronic active lesions are characterized by the presence of activated microglia cells, which are immune cells found in the brain. These cells carry iron and can cause continued myelin and nerve loss in patients with MS. Recently, a new MRI method, called quantitative susceptibility mapping (QSM) has been established to detect iron in chronic active lesions. This helps to differentiate lesions with more inflammation, represented by iron, from inactive scars. Dr. Kaunzner's research will explore if the presence of iron containing lesions, seen on QSM, representing chronic active lesions, is associated with more severe MS and determine if presence of these chronic active lesions can predict more severe MS over time.
How You Can Help:
Donate to the American Brain Foundation to support Dr. Kaunzner's important research that may help clinicians identify early on any multiple sclerosis patients at risk for disease progression.
Dr. Kaunzner is the recipient of the 2019 Clinical Research Training Scholarship in Multiple Sclerosis funded by the American Brain Foundation, Consortium of Multiple Sclerosis Centers, and Biogen in collaboration with the American Academy of Neurology.