Back to Our Researchers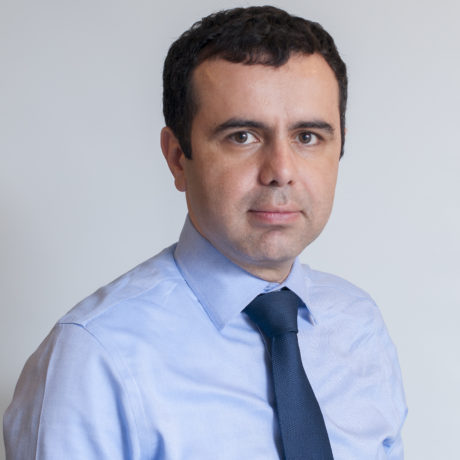 Reza Seyedsadjadi, MD
Clinical Research Training Scholarship in Neuromuscular Disease
What We Know:
Despite recent improvements in the understanding of disease processes, researchers have not been able to identify sensitive and reliable outcomes to capture and predict potential response to treatments in hereditary neuropathies, including the most common type Charcot-Marie-Tooth (CMT) Type 1A. The current outcome measures are not sensitive enough to detect subtle changes in disease status, requiring large clinical trials to investigate treatment effects in patients with hereditary neuropathies. Hereditary neuropathies are inherited disorders of the peripheral nervous system that result in damage to the nerves outside of the brain and spinal cord and often cause weakness, numbness and pain usually in your hands and feet.
Our Plan to Help:
Dr. Seyedsadjadi will use modern Magnetic Resonance Imaging (MRI) technology to better understand the physiological changes in peripheral nerves in patients with CMT1A. The goal of his study is to further define new imaging techniques to obtain more accurate measurements of peripheral nerve structures in patients and healthy controls over time. Results of Dr. Seyedsadjadi's research may lead to a better understanding of disease pathology and shorten the duration of clinical trials in proving efficacy of new treatments.
How You Can Help:
Donate to the American Brain Foundation to support Dr. Seyedsadjadi's important research that will improve clinician's understanding of Charcot-Marie-Tooth Type 1A and lead to better treatments for patients.
Dr. Seyedsadjadi is the recipient of the 2019 Clinical Research Training Scholarship in Neuromuscular disease funded by the American Brain Foundation and Muscle Study Group in collaboration with the American Academy of Neurology.