Back to Our Researchers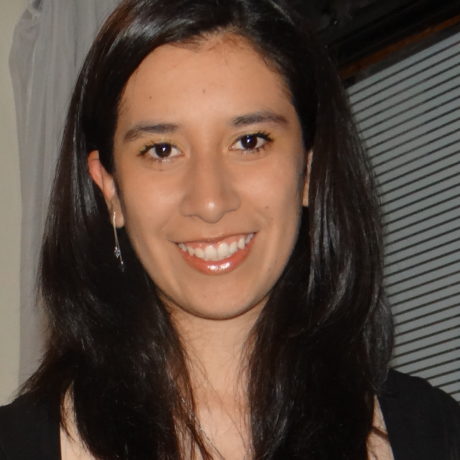 Lisseth Burbano, MD
Susan s. Spencer Clinical Research Training Scholarship in Epilepsy
What We Know:
The KCNT1 gene encodes a protein that forms a sodium-activated potassium channel. This channel is widely expressed in the nervous system and has a role in the regulation of neuronal communication. Mutations in the KCNT1 gene can produce a severe neurological condition with epilepsy and cognitive impairments. These mutations cause considerably higher levels of channel activity which is thought to be the primary mechanism leading to the disease.
Our Plan to Help:
Dr. Burbano's research aims to develop a gene modulation therapy that will block the KCNT1 gene's protein production. The hope is that by blocking KCNT1, it would abolish the channel hyperactivity and control the disease activity and progression.
The social and economic burdens of neurogenetic disorders are enormous as patients require constant care. The results of this research could lead to the development of a specific therapy, that would aim to address the core problem in a condition that is so far untreatable.
How You Can Help:
Donate to the American Brain Foundation to support Dr. Burbano's important research that may lead to improved treatments for patients with epilepsy and other genetic brain diseases.
Dr. Burbano is the recipient of the 2019 Susan S. Spencer Clinical Research Training Scholarship in Epilepsy funded by the American Brain Foundation, American Epilepsy Society, and Epilepsy Foundation in collaboration with the American Academy of Neurology.