Advance brain research with a gift to the American Brain Foundation! Donate by December 31 to help researchers discover new treatments, preventions, and cures for brain disease.
Back to Leadership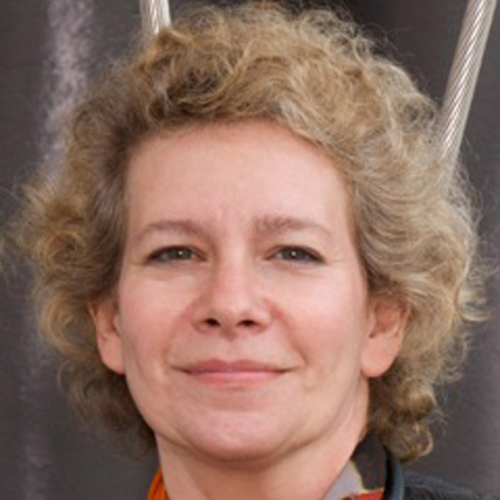 Reisa Sperling, MD, MMSc
Dr. Reisa Sperling is a neurologist focused on the detection and treatment of Alzheimer's disease (AD) at the pre-symptomatic or "preclinical" stage of AD. Dr. Sperling is a Professor in Neurology at Harvard Medical School, and Director of the Center for Alzheimer Research and Treatment at Brigham and Women's Hospital and Massachusetts General Hospital.  Dr. Sperling is the co-Principal Investigator of the Harvard Aging Brain Study, and the NIH funded Alzheimer's Clinical Trial Consortium (ACTC). Dr. Sperling chaired the 2011 NIA-Alzheimer's Association workgroup to develop guidelines for the study of "Preclinical Alzheimer's disease." She co-leads the Anti-Amyloid Treatment in Asymptomatic Alzheimer's disease (A4) Study, the first trial aiming to prevent cognitive decline due to Alzheimer's disease in cognitively normal older individuals with biomarker evidence of early AD pathology.  In 2020, she launched two new prevention trials in the AHEAD 3-45 Study with the ACTC. She has authored over 300 peer-reviewed research articles on neuroimaging markers and clinical trials in early AD. Dr. Sperling received the 2011 Derek Denny-Brown Award, the 2015 Potamkin Prize from the American Academy of Neurology, the 2018 Raymond Adams Lectureship Award from the American Neurological Association and was named one of the Most Disruptive Women to Watch in Healthcare in 2017.