What Are Traumatic Brain Injuries?
Traumatic brain injuries, or TBIs, occur when the brain experiences sudden trauma or damage, typically from blows to the head or violent jolts. TBI can result from both closed injuries—in which the head experiences blunt force trauma but the skull remains intact—and open injuries that pierce the skull and damage brain tissue directly.
Injuries can be incurred from a variety of sources, including sports-related injuries, falls, or car accidents. Symptoms can range from mild to severe depending on the location and extent of the damage. The most common type of traumatic brain injury is a concussion. This type of TBI often presents with mild symptoms but can still impact brain function, whether temporarily or permanently. A TBI may or may not involve loss of consciousness.
Traumatic brain injuries are divided into primary and secondary types. Individuals with primary brain injuries experience the full force of their injury at the time of the incident. Secondary brain injuries evolve over time following the moment of injury, causing symptoms to change, worsen, or intensify hours to days after the traumatic event.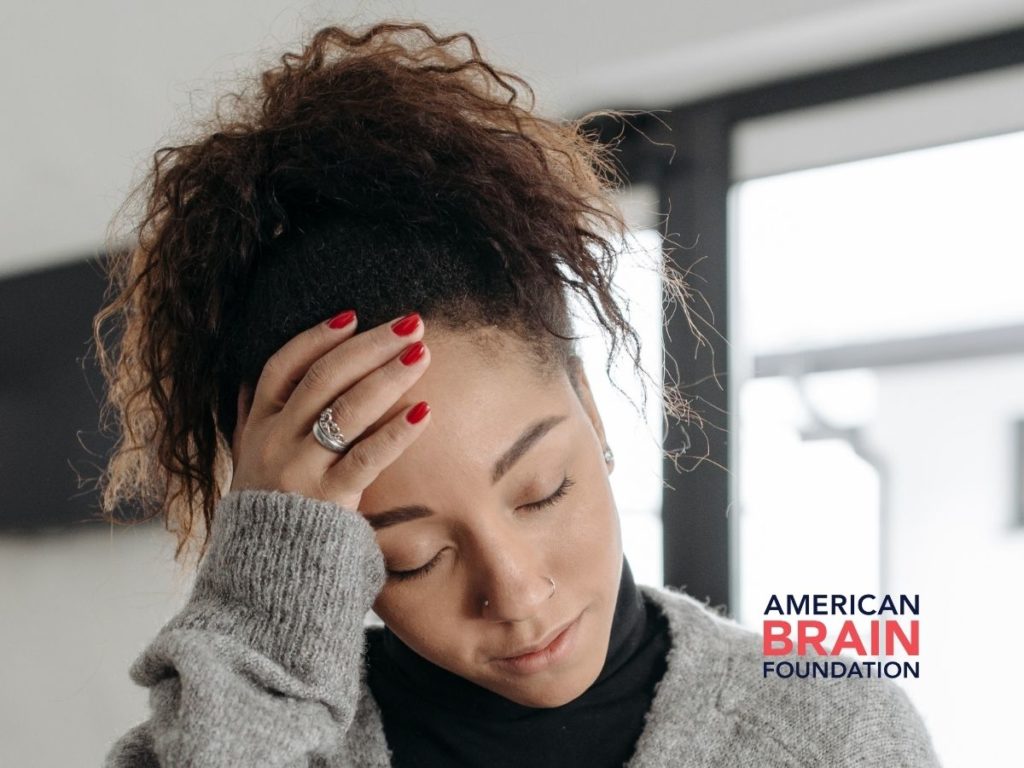 1.7 million
people experience TBI annually
64,362
Estimated deaths from traumatic brain injury in 2020
32%
of all TBI-related hospitalizations were people aged 75 and older
Risk Factors
The most common causes of traumatic brain injury are falls, motor vehicle crashes, firearm-related incidents, and physical assaults.
Research shows that several demographics are more likely to experience TBI:
Adults over the age of 60, with the Centers for Disease Control reporting that adults over 75 have the highest rates of TBI-related hospitalizations and deaths of any age group
Young children, particularly from birth to four years of age
Young adults between the ages of 15 and 24
People who are incarcerated
Members of the military
Men are hospitalized nearly twice as often for TBI-related issues and are statistically three times more likely to die as a result of traumatic brain injury
Despite current studies showing that men are more likely to experience a traumatic brain injury, much of this research fails to account for the fact that women are more likely than men to experience TBI from intimate partner violence. In fact, up to 94% of injuries women sustain from intimate partner violence are to the neck or head. Eve Valera, PhD, Associate Professor of Psychiatry at Harvard Medical School, notes that this underrepresentation of women in TBI studies has led to a significant knowledge gap. "[T]here remains relatively little research on females or sex and gender differences [related to TBI]," Valera says, even though "data indicate that a substantial number of women who have experienced physical [intimate partner violence] have sustained a [brain injury] from an abusive partner." (Learn more about the connection between TBI and domestic violence.)
Additionally, athletes who participate in high-contact sports are also at a higher risk for developing TBI and TBI-related disorders. Chronic traumatic encephalopathy (CTE) is a neurodegenerative disorder that seems to be connected to repetitive head injuries, such as those incurred in high-contact sports like football, soccer, or boxing. While it's clear a correlation exists between CTE and repeated head trauma, researchers are not yet certain of the precise relationship between CTE and TBI. Additionally, there is no way to accurately predict how many head injuries a person can suffer before developing CTE.
Traumatic brain injuries resulting from damage to crucial nerve fibers in the brain are known as diffuse axonal injuries or DAIs. When the body experiences a traumatic impact, the sudden, jarring movement can cause cranial nerve fibers to tear as the brain shifts position and makes contact with sharp bones on the inside of the skull, such as the sphenoid bone.
Due to the nature of DAIs, the resulting damage is often difficult to visualize and is not always readily apparent on CT scans and MRIs. Diffuse axonal brain injuries can result in coma and often damage many different sections of the brain.
Traumatic Brain Injury Signs and Symptoms
Traumatic Brain Injury Treatment Options

Support Brain Research
We need your help to continue to fund brain research projects and find cures. Stand with us in the fight against brain diseases and disorders.
Additional Brain Disease Information
Explore more brain disease information, research, and stories.
BLOG
News and Articles
Discover the latest news in brain disease research, hear stories from people affected by brain disease and their caregivers, read up on brain disease-specific information, and more.