What Are Sleep Disorders?
Getting enough uninterrupted sleep is essential to good health, but sleep disorders prevent many people from getting the sleep they need. As a group, sleep disorders include conditions that affect the quality, timing, or duration of sleep and impact a person's ability to function during the day when awake. These disorders can range from difficulty falling asleep or staying asleep at night to problems with excessive daytime sleepiness.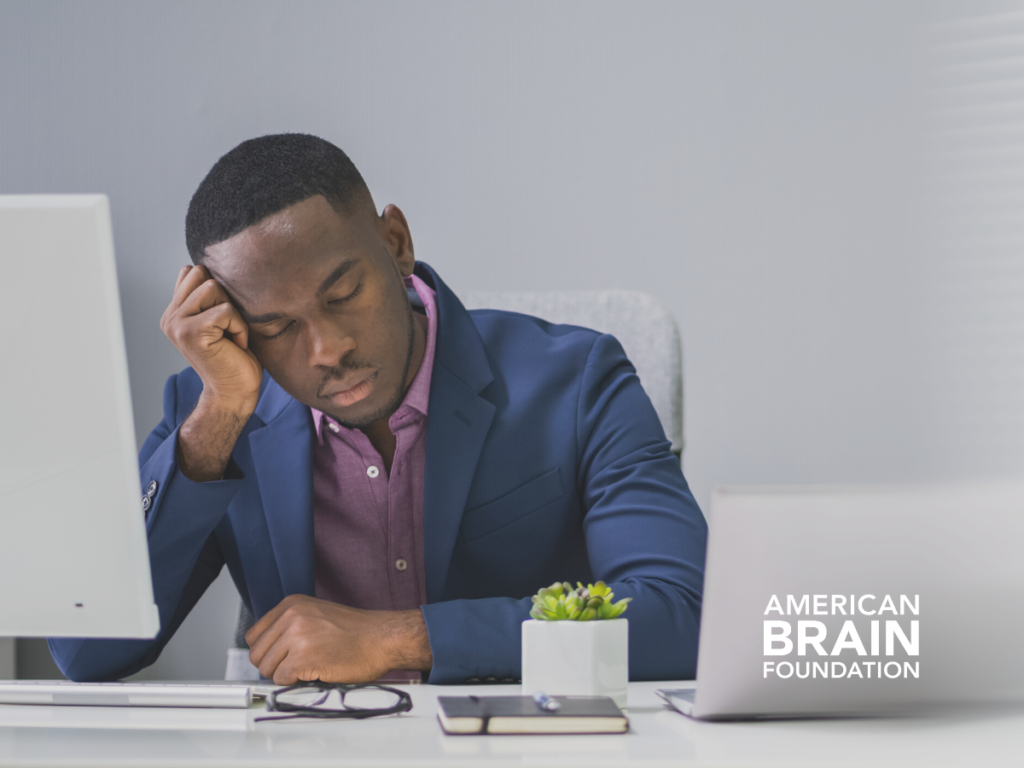 More Than 100
Different types of sleep disorders
Americans with sleep or wakefulness disorders
10-20%
Of Americans experience excessive daytime sleepiness
Risk Factors
About 50 to 70 million Americans have sleep or wakefulness disorders. Risk factors for sleep disorders vary depending on the specific disorder. Certain medical conditions, neurological mechanisms, or underlying mental health issues may be a risk factor or cause of sleep disorders. Emerging research indicates a potential genetic link to excessive daytime sleepiness. Irregular schedules, such as shift work, and some medications or substances, like alcohol or narcotics, may also impact sleep as a side effect.
Sleep Disorder Signs and Symptoms
Sleep Disorder Treatment Options
Disease Resources

Support Brain Research
We need your help to continue to fund brain research projects and find cures. Stand with us in the fight against brain diseases and disorders.
Additional Brain Disease Information
Explore more brain disease information, research, and stories.
BLOG
News and Articles
Discover the latest news in brain disease research, hear stories from people affected by brain disease and their caregivers, read up on brain disease-specific information, and more.