What Is Peripheral Neuropathy?
Peripheral neuropathy refers to a group of conditions that involve damage to the peripheral nervous system. The peripheral nerves send messages between the central nervous system (CNS)—which is made up of the brain and spinal cord—and other parts of the body.
The peripheral nerves are responsible for sending signals related to muscle movement, circulation, digestion, and other bodily functions. Peripheral neuropathy interferes with these communications, causing the peripheral nerves to stop sending signals, send signals when there shouldn't be any, or make errors in signaling.
There are more than 100 forms of peripheral neuropathy, including diabetic neuropathy, Guillain-Barré syndrome, and carpal tunnel syndrome.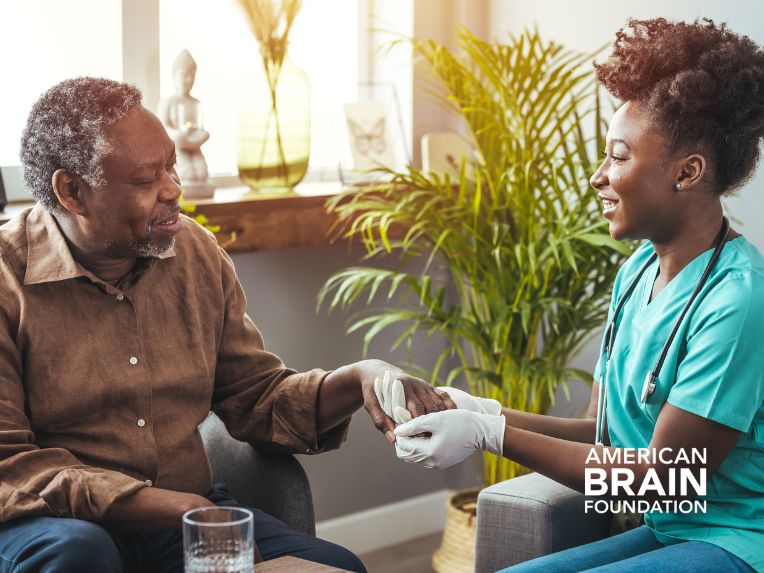 Estimated number of people in the U.S. with peripheral neuropathy
Types of peripheral neuropathy that have been identified
Percentage of people with diabetes who experience nerve problems
What Causes Peripheral Neuropathy?
Peripheral neuropathy can develop during a person's life (called acquired neuropathy) or be genetically inherited. Acquired peripheral neuropathies can develop because of another disorder or have no known cause.
Diabetes is the leading cause of peripheral neuropathy in the U.S. Chronically high blood sugar can cause nerve damage, leading to numbness, sensory pain, bone and joint pain, and blisters or sores on the feet that can become infected. Many people with diabetes develop nerve damage, but it can be prevented or delayed by managing blood sugar levels appropriately and maintaining a healthy lifestyle.
Other possible causes include:
– Physical injury that causes nerve damage or pressure on the nerves
– Vascular and blood problems that decrease oxygen supply to peripheral nerves
– Infections or autoimmune diseases that attack nerves or surrounding tissues
– Exposure to toxins
– Alcoholism
– Vitamin deficiencies
– Kidney and liver disorders
– Certain types of cancer
Genetic peripheral neuropathies are rare, but it is possible to inherit a genetic mutation that causes neuropathy. Symptoms may appear in infancy or later in young adulthood.
It's possible to prevent many forms of peripheral neuropathy by avoiding injury, receiving the shingles vaccine if over the age of 50, and committing to lifestyle habits that reduce the risk of diabetes.
Peripheral Neuropathy Signs and Symptoms
Peripheral Neuropathy Diagnosis
Peripheral Neuropathy Treatment Options
Peripheral Neuropathy Research Efforts
Peripheral Neuropathy Resources
Brain and Life: What Is Peripheral Neuropathy?
National Institutes of Health: Peripheral Neuropathy
Mayo Clinic: Peripheral Neuropathy

Support Brain Research
We need your help to continue to fund brain research projects and find cures. Stand with us in the fight against brain diseases and disorders.
Additional Brain Disease Information
Explore more brain disease information, research, and stories.
BLOG
News and Articles
Discover the latest news in brain disease research, hear stories from people affected by brain disease and their caregivers, read up on brain disease-specific information, and more.