What Is Mal de Débarquement Syndrome?
Mal de débarquement syndrome (MdDS) is a rare neurologic disorder characterized by a persistent false sense of motion, often including sensations of rocking, bobbing, and swaying. The exact cause of MdDS is not yet known, but symptoms are thought to stem from issues with the vestibular system. 
Symptom onset usually comes after a period of prolonged passive motion, such as a cruise, a flight, or a long car or train ride. Mal de débarquement syndrome takes its name from a French term, meaning "sickness of disembarkment." Many people with mal de débarquement syndrome describe the persistent sense of motion as like being on a boat even when sitting still. Some experience dizziness, confusion, and anxiety as a result of this condition.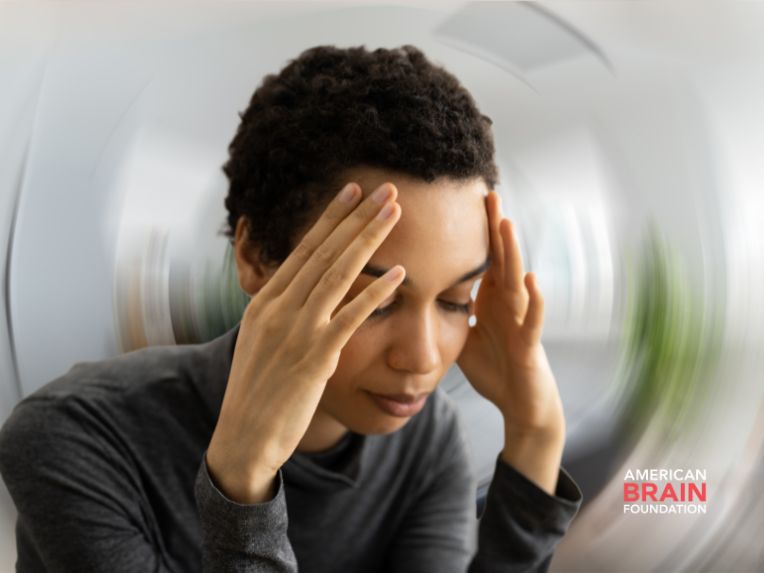 30-60 year old women
The group most at risk for MdDS
150,000
Estimated number of MdDS cases in the U.S.
85%
Estimated percentage of total MdDS cases impacting women
What Causes Mal de Débarquement Syndrome?
Almost any kind of prolonged motion can lead to MdDS, but doctors don't yet understand what causes the condition. Many researchers believe it is caused by issues with the vestibular system. During passive motion, the vestibular system helps the brain regularly update and process where the body is in space (known as proprioception). This enables a person to maintain their balance even while the surface they are on is moving, such as while on a boat or plane. 
Doctors are unsure what causes the brain's sudden inability to process and adapt in cases of MdDS. Typically, the vestibular system is able to compensate and recognize when passive motion has stopped. Most cases of MdDS occur following extended periods of travel, but length of travel is not believed to contribute to its severity or duration.
People with migraines are more likely to experience mal de débarquement syndrome. The connection between these two conditions has not yet been established.
Mal de Débarquement Syndrome Signs and Symptoms
Mal de Débarquement Syndrome Diagnosis
Mal de Débarquement Syndrome Treatment Options
Mal de Débarquement Syndrome Research Efforts
Mal de Débarquement Resources

Support Brain Research
We need your help to continue to fund brain research projects and find cures. Stand with us in the fight against brain diseases and disorders.
Additional Brain Disease Information
Explore more brain disease information, research, and stories.
BLOG
News and Articles
Discover the latest news in brain disease research, hear stories from people affected by brain disease and their caregivers, read up on brain disease-specific information, and more.