What Is Lewy Body Dementia?
Lewy body dementia (LBD) is a degenerative brain disease that causes a progressive decline in cognitive function. The second most common kind of neurodegenerative dementia after Alzheimer's disease, LBD ultimately leads to the irreversible loss of intellectual and functional capacity.
Lewy body dementia is characterized by abnormal accumulations of specific proteins in the brain known as alpha-synuclein proteins. These proteins build up within the neurons in areas of the brain related to memory and motor control. These accumulations may have an impact on behavior, movement, cognition, mood, sleep, memory and learning. Research shows that this accumulation is also linked to other diseases like Parkinson's disease and multiple system atrophy.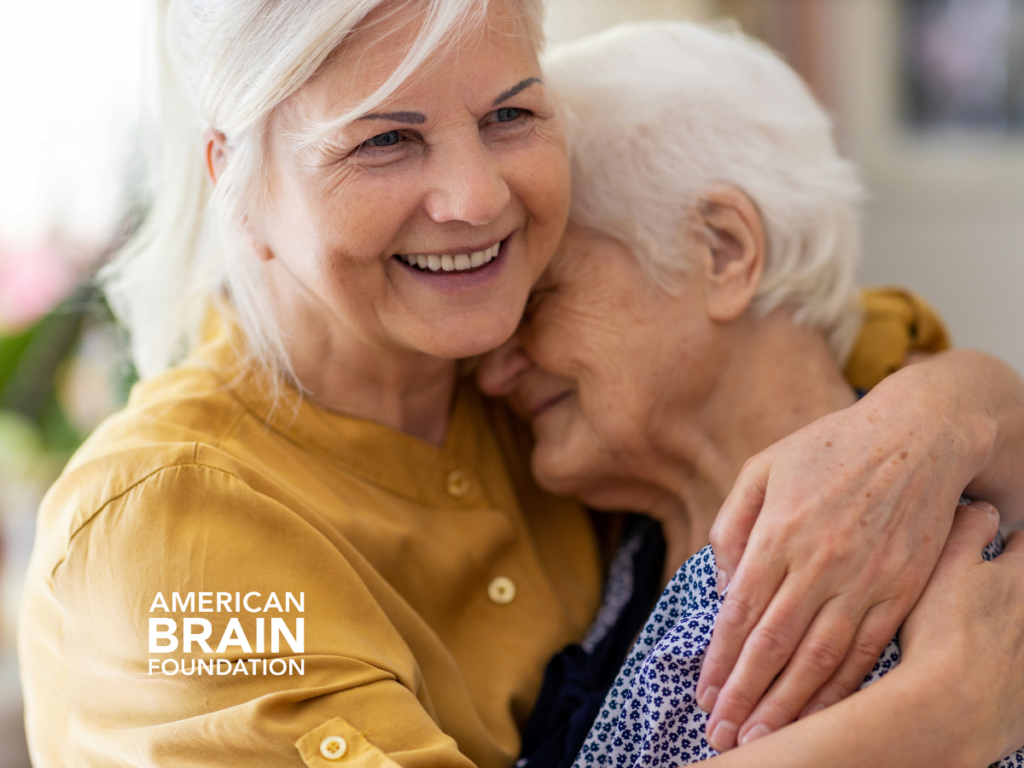 1.4 million
People affected by Lewy body dementia in the U.S.
50
Starting age most LBD diagnoses occur
#2
Most common type of dementia
Lewy Body Dementia Risk Factors
The exact cause of Lewy body dementia is unknown but genetic, environmental, and lifestyle factors may play a role. Recent research has found specific genetic mutations that may increase an individual's risk of developing LBD. However, the disease typically occurs without any known family history, so LBD is not known to be hereditary.
Age is considered the main risk factor with the onset of symptoms typically occurring at age 50 or older, though symptoms may occasionally appear earlier. When it comes to gender, men are slightly more likely to develop the disease than women.
Lewy Body Dementia Signs and Symptoms
Lewy Body Dementia Diagnosis
Lewy Body Dementia Treatment Options
Lewy Body Dementia Research Efforts
Disease Resources

Support Brain Research
We need your help to continue to fund brain research projects and find cures. Stand with us in the fight against brain diseases and disorders.
Additional Brain Disease Information
Explore more brain disease information, research, and stories.
BLOG
News and Articles
Discover the latest news in brain disease research, hear stories from people affected by brain disease and their caregivers, read up on brain disease-specific information, and more.