What Is Fibromyalgia?
Fibromyalgia is a chronic condition that causes muscle pain and tenderness throughout the body, fatigue, difficulty sleeping, and mood issues. People with fibromyalgia may have a heightened sensitivity to pain compared to people without fibromyalgia. Because fibromyalgia is a chronic pain condition that does not result from actual damage to the nerves and muscles, researchers are investigating possible autoimmune and inflammation-based causes.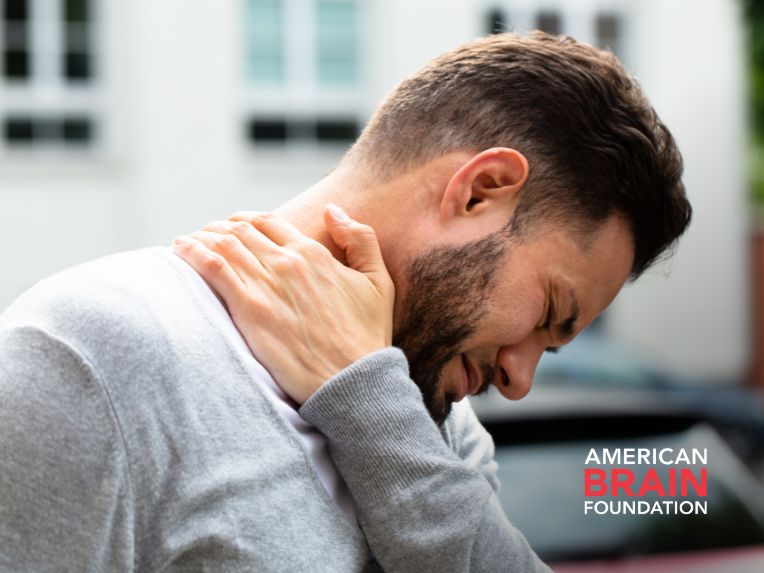 4 million
Approximate number of U.S. adults with fibromyalgia
2x
Women are twice as likely as men to develop fibromyalgia
30% to 50%
Percent of people with fibromyalgia who have depression and/or anxiety
What Causes Fibromyalgia?
The cause of fibromyalgia is unknown. Research shows that people with fibromyalgia may have changes in their brain and spinal cord that affect how their brain and nerves transmit signals from the body and process pain. Fibromyalgia does not actually damage the nerves themselves. Changes in the brain and nervous system could also contribute to the common fibromyalgia symptoms of fatigue and sleep issues.
For some people, symptoms begin after a triggering event like physical or emotional trauma, surgery, or infection. For others, symptoms gradually occur over time without any specific trigger.
Fibromyalgia can affect people of all ages, including children, but symptoms usually begin in middle age. The risk of developing fibromyalgia increases with age. The disorder tends to run in families, so there may be a genetic link, but people with no family history of fibromyalgia can also develop symptoms.
Researchers believe non-genetic factors—such as having lupus, rheumatoid arthritis, a mood disorder, or another condition that causes pain—could play a role in developing fibromyalgia. It may also be linked to sleep issues, stress, and immune, endocrine (hormonal), or biochemical problems.
Fibromyalgia Signs and Symptoms
Fibromyalgia Treatment Options
Fibromyalgia Research Efforts
Fibromyalgia Resources
National Institutes of Health: Fibromyalgia
Johns Hopkins Medicine: Fibromyalgia

Support Brain Research
We need your help to continue to fund brain research projects and find cures. Stand with us in the fight against brain diseases and disorders.
Additional Brain Disease Information
Explore more brain disease information, research, and stories.
BLOG
News and Articles
Discover the latest news in brain disease research, hear stories from people affected by brain disease and their caregivers, read up on brain disease-specific information, and more.