Epilepsy Overview
Epilepsy disrupts nerve cell activity in the brain and causes seizures. Epilepsy has various causes, including an abnormality in brain structure or wiring, an imbalance in nerve-signaling chemicals, or a change in brain cell features. While these seizure disorders are not yet completely understood, there are both genetic and non-genetic types of epilepsy. Genetics may be a contributing factor in even non-genetic epilepsy. Learn about epilepsy causes, symptoms, risk factors, and treatment options.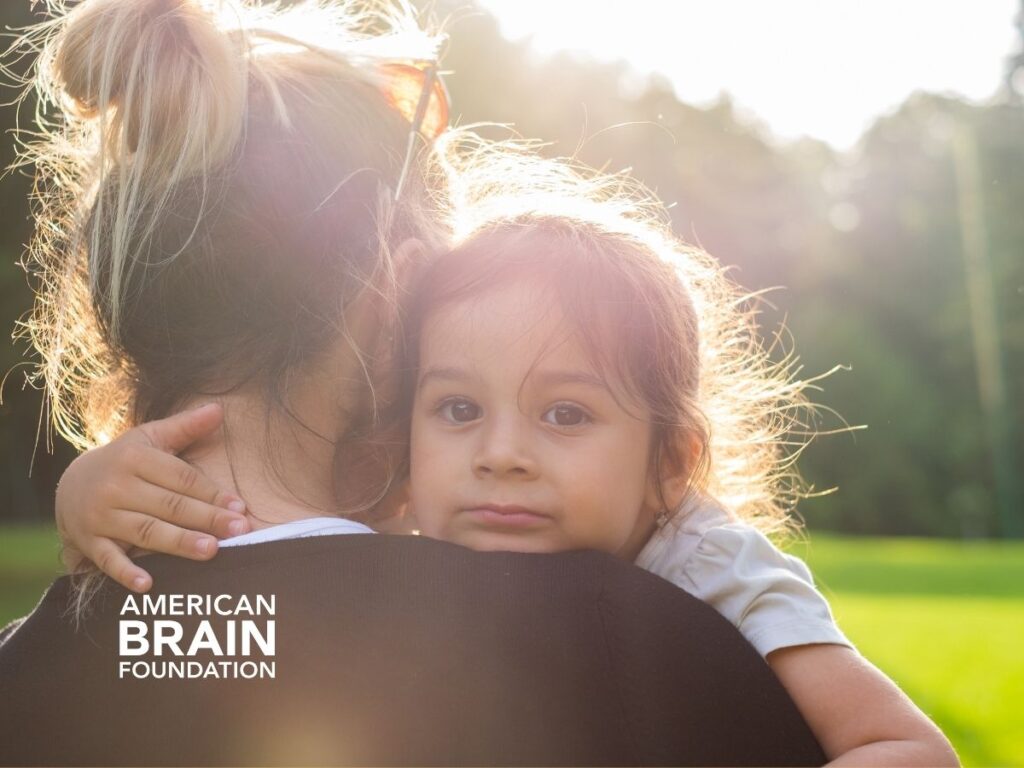 3.4 million
people in the U.S. live with epilepsy
70%
of patients diagnosed can control their seizures with medication and/or surgical intervention
What Causes Epilepsy?
For those with epilepsy, seizures occur as the result of a disruption in the electrical communication in the brain, whether due to an illness or infection, brain damage, brain tumor, or abnormal brain development. These seizures can look like changes in sensation, emotions, or behavior as well as convulsions, muscle spasms, and loss of consciousness.
There are different types of seizure disorders associated with epilepsy, including mesial temporal lobe epilepsy, post-stroke or post-concussive epilepsy, and genetic or pediatric inherited epilepsy. Individual seizures are often classified based on where they begin. A focal, or partial, seizure begins with an electrical discharge in a localized area or one side of the brain, while a generalized seizure involves both sides.
Epilepsy Signs and Symptoms
Disease Resources

Support Brain Research
We need your help to continue to fund brain research projects and find cures. Stand with us in the fight against brain diseases and disorders.
Additional Brain Disease Information
Explore more brain disease information, research, and stories.
BLOG
News and Articles
Discover the latest news in brain disease research, hear stories from people affected by brain disease and their caregivers, read up on brain disease-specific information, and more.