What Is Dystonia?
Dystonia is a general term for a large group of movement disorders marked by involuntary muscle contractions that cause repetitive or twisting movements. This neurological condition may affect one muscle, a group of muscles such as the hands, feet, or neck, or the whole body.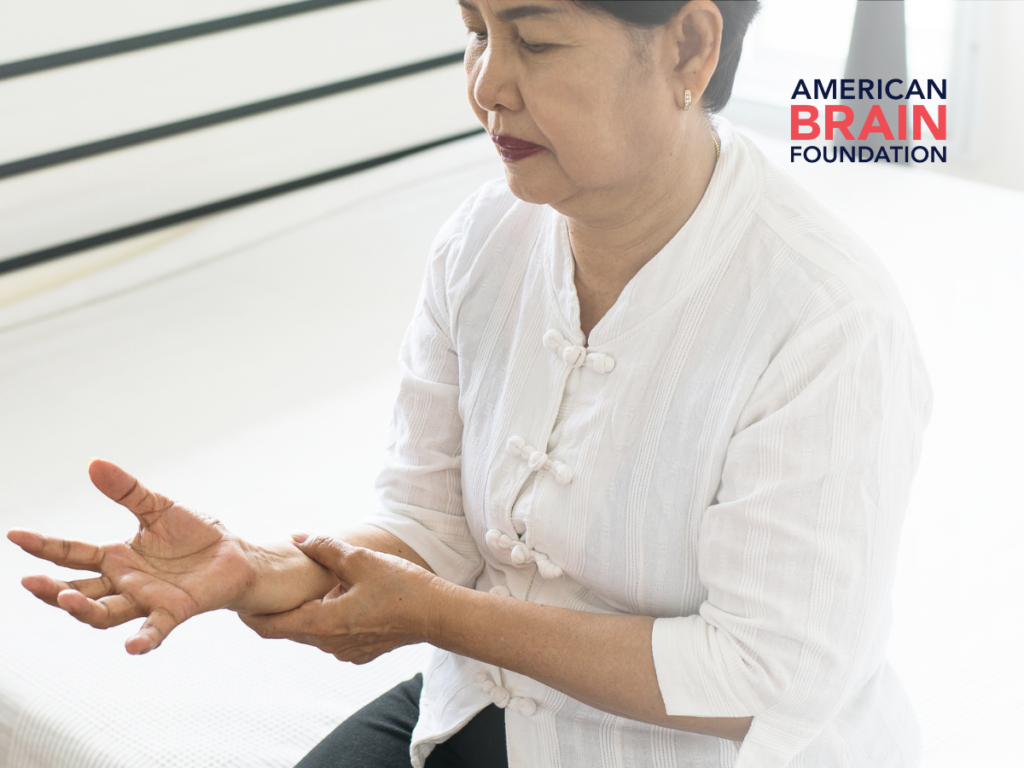 People in the US with dystonia
Most common movement disorder
10x
The rate of focal forms of dystonia vs. generalized forms.
Risk Factors
As many as 250,000 people in the U.S. have dystonia, making it the third most common movement disorder. It affects people of all ages, races, and ethnicities.
The exact cause of dystonia is unknown, but many forms likely develop from genetic and environmental factors. Dystonia may be connected to abnormalities in the basal ganglia, the area of the brain that controls muscle contractions and the speed and fluidity of movement.
The disorder can be hereditary, meaning it is inherited from a parent who passes down a defective gene. It can also be acquired in the following cases:
When the brain is damaged by a drug reaction, environmental exposure, or poisoning
Traumatic brain injury
Stroke
Tumor
Infection, or
As a symptom of another disorder like Parkinson's disease or Huntington's disease.
For some forms of dystonia (idiopathic), there is no known cause and no structural damage to the brain.
Dystonia Signs and Symptoms
Dystonia Treatment Options
Disease Resources

Support Brain Research
We need your help to continue to fund brain research projects and find cures. Stand with us in the fight against brain diseases and disorders.
Additional Brain Disease Information
Explore more brain disease information, research, and stories.
BLOG
News and Articles
Discover the latest news in brain disease research, hear stories from people affected by brain disease and their caregivers, read up on brain disease-specific information, and more.