What Is Dyslexia?
Dyslexia is a brain-based learning disorder that causes difficulties with reading and processing written language. Symptoms are often discovered when children learn to read. In school, children may struggle to retain language, remember the symbols for certain sounds, and understand the grammar and syntax needed to communicate in writing. While the condition is most often identified in elementary school, a diagnosis can come at any time in a person's life. Dyslexia has no connection to intelligence—only to the complicated brain functions needed to process written language.
Dyslexia is the most common reason for difficulties in reading, writing, and spelling, and affects individuals regardless of gender or socio-economic background. It also occurs in populations across all languages.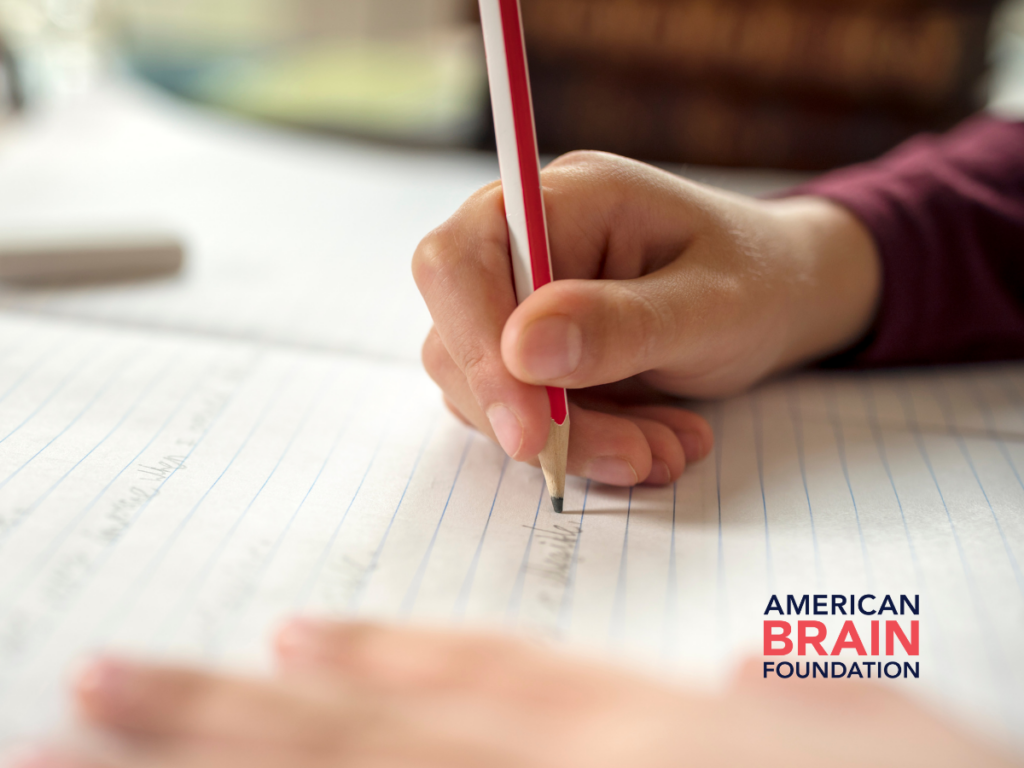 #1
Most common learning disorder
15-20%
Of individuals diagnosed with a language-based learning
Up to 20%
Of individuals affected by some symptoms of dyslexia
Signs & Symptoms
Movies and media often portray dyslexia by having letters and words shift on a page. In reality, the signs and symptoms are more complicated—and can differ from case to case. People with the illness typically experience slow reading; adding, missing, or transposing letters in words; needing to read something two or three times to comprehend its meaning; and discomfort when reading out loud. Sometimes, it also affects spoken language and can make conversations difficult to join and understand.
The signs of dyslexia often look different depending on age. In young children, it can show up as a delay in talking, reversing sounds in words, and trouble remembering colors, letters, and shapes. Children may also struggle to remember nursery rhymes or songs. Once children begin school, symptoms often include reading below grade level, avoiding activities that involve reading, and experiencing difficulty answering questions, sequencing events, and sounding out unknown words.
Sometimes, dyslexia is not diagnosed until someone grows into a teenager or an adult. In those cases, symptoms can include reading slowly, mispronouncing or misspelling words, and experiencing difficulty with memorization and activities that require it, such as learning a foreign language or solving math problems. Teens and adults with dyslexia may also have trouble grasping jokes and wordplay or summarizing a story.
Disease Resources

Support Brain Research
We need your help to continue to fund brain research projects and find cures. Stand with us in the fight against brain diseases and disorders.
Additional Brain Disease Information
Explore more brain disease information, research, and stories.
BLOG
News and Articles
Discover the latest news in brain disease research, hear stories from people affected by brain disease and their caregivers, read up on brain disease-specific information, and more.