What Is Bell's Palsy?
Bell's palsy is a sudden and unexplained episode of facial paralysis or weakness that typically affects one side of the face. It is also known as idiopathic facial palsy.
Bell's palsy is the most common cause of facial paralysis. It generally affects one side of the face, but in rare cases it can affect both sides. Symptoms come from damage, inflammation, or other issues with the seventh cranial nerve—a nerve that sends messages to different parts of the face and head. Usually Bell's palsy is temporary, resolves with time, and doesn't cause long-term complications.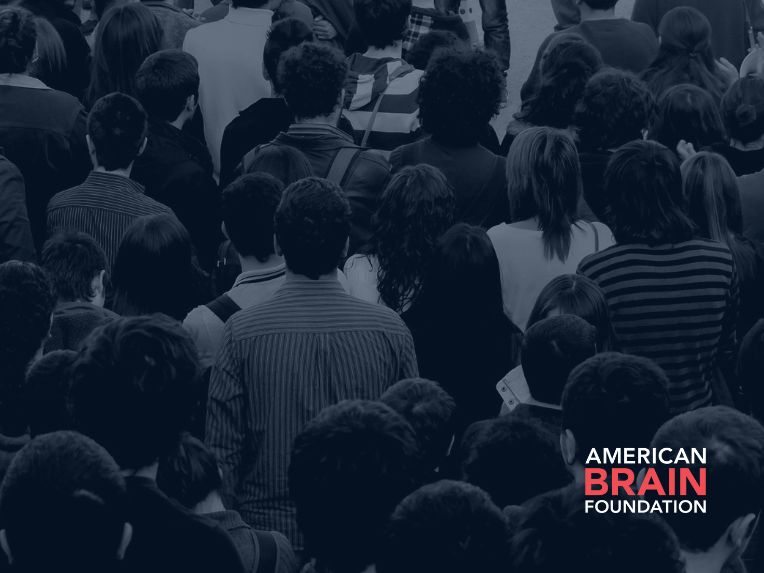 40,000
Number of people affected in the U.S. each year
15 to 45 years old
Age range with the highest incidence of Bell's palsy
85%
Percentage of cases that show improvement within three weeks
What Causes Bell's Palsy?
While we know that the symptoms of facial paralysis or weakness are a result of dysfunction of the seventh cranial nerve, the exact cause of Bell's palsy is unknown. Researchers think the source of this dysfunction may be due to inflammation of the seventh cranial nerve. This inflammation may be related to a viral infection or lowered immunity due to stress, lack of sleep, or illness. Swelling puts pressure on the nerve and restricts blood and oxygen from moving to the nerve cells.
While Bell's palsy can affect people of any age, it has the highest incidence among people who are 15 to 45 years old. It affects men and women equally. Risk factors can include pregnancy (especially the third trimester and first week after giving birth), preeclampsia, obesity, high blood pressure, diabetes, autoimmune diseases, and upper respiratory infections like a cold or influenza.
Recurrent episodes of Bell's palsy are rare. When they do occur, it's typically in people with a family history of the condition, which means there may be a genetic factor.
Bell's Palsy Signs and Symptoms
Bell's Palsy Treatment Options
Bell's Palsy Research Efforts
Bell's Palsy Resources
Brain & Life®: Bell's Palsy
NINDS: Bell's Palsy Fact Sheet
Johns Hopkins Medicine: Bell's Palsy
Mayo Clinic: Bell's Palsy

Support Brain Research
We need your help to continue to fund brain research projects and find cures. Stand with us in the fight against brain diseases and disorders.
Additional Brain Disease Information
Explore more brain disease information, research, and stories.
BLOG
News and Articles
Discover the latest news in brain disease research, hear stories from people affected by brain disease and their caregivers, read up on brain disease-specific information, and more.