What Is Batten Disease?
Batten disease, also known as neuronal ceroid lipofuscinoses (NCL), refers to a group of rare neurodegenerative disorders that usually begin in childhood. The disorder affects a cell's ability to break down lipofuscin, a waste product that accumulates in cells over time. Brain cells are particularly vulnerable. The buildup of proteins and lipids (fats) causes cells to gradually lose function and die.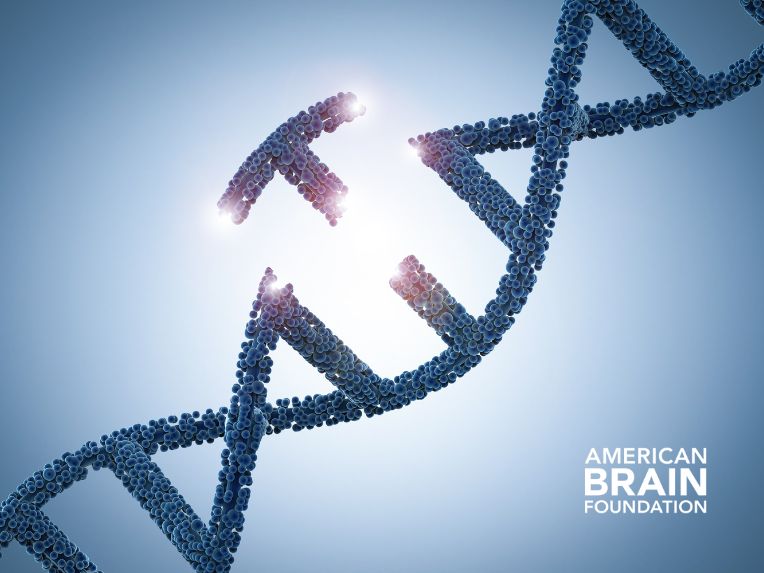 13
Known forms of Batten disease
Estimated number of U.S. births affected
Children with Batten disease worldwide
What Causes Batten Disease?
Batten disease is inherited and caused by a gene mutation. The disease is recessive, which means a child has to receive two copies of the gene mutation (one from each parent) to be affected.
There are 13 known forms of Batten disease (CLN1 through CLN14). Each form is classified by the specific version of the CLN (ceroid lipofuscinosis, neuronal) gene that causes it, with each numbered subtype referring to a different gene that causes its own respective form of the disease. The most common type of Batten disease is CLN3.
Batten Disease Signs and Symptoms
Batten Disease Treatment Options
Batten Disease Research Efforts
Batten Disease Resources
NINDS: Batten Disease Fact Sheet
Batten Disease Support and Research Association

Support Brain Research
We need your help to continue to fund brain research projects and find cures. Stand with us in the fight against brain diseases and disorders.
Additional Brain Disease Information
Explore more brain disease information, research, and stories.
BLOG
News and Articles
Discover the latest news in brain disease research, hear stories from people affected by brain disease and their caregivers, read up on brain disease-specific information, and more.