Ataxia and Cerebellar and Spinocerebellar Degeneration Overview
Most disorders that result in ataxia occur when brain cells in the cerebellum, the part of the brain that controls movement, deteriorate. These changes in the nervous system, called cerebellar and spinocerebellar degeneration, lead to failure of muscle control in the arms and legs, causing issues with coordination and balance. The word ataxia can be used to describe these symptoms as well as the family of hereditary movement disorders, but it is not a diagnosis on its own. Read more about ataxia and the brain and nervous system disorders that cause it below.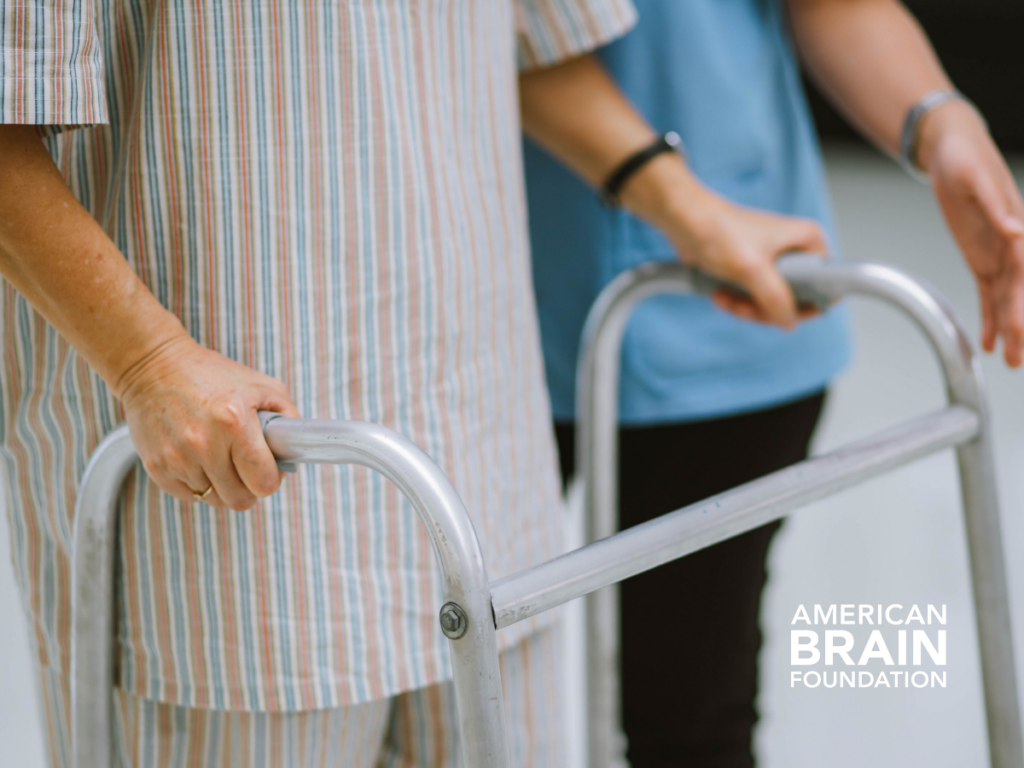 10
For hereditary ataxias, the prevalence rate is 10 cases per 100,000 individuals
15,000+
Spinocerebellar ataxias affect an estimated 15,000-20,000 people in the U.S.
26
In children, the prevalence of ataxia is 26 cases per 100,000 individuals
Ataxia Risk Factors
Many ataxias are hereditary, meaning they are inherited through a defective gene passed down from one or both parents. They are then classified by the location of the defective chromosome and the pattern of inheritance—or the way the disease is passed from parent to child.
Autosomal dominant, or dominantly inherited ataxias, are caused by a defective gene passed down from one parent.
Autosomal recessive forms of ataxia must be passed through a defective gene carried by both parents.
An estimated 15,000 to 20,000 people in the U.S. have spinocerebellar ataxia (SCA), a group of dominantly inherited types of ataxia. Tens of thousands more people have recessive, sporadic, or other forms of ataxia. The most common hereditary ataxias are Machado-Joseph disease and Friedreich's ataxia. Ataxia-telangiectasia, which affects muscle movement and speech, is an inherited form of ataxia that often begins before age five.
In addition to inherited forms of ataxia, sporadic ataxias can occur with no apparent family history of ataxia. Ataxia can also be acquired due to an external cause or underlying condition, such as a virus or infection, stroke, multiple sclerosis, tumors, and peripheral neuropathy. Other contributing conditions include alcoholism, metabolic disorders, and vitamin deficiencies.
Ataxia Symptoms and Diagnosis

Support Brain Research
We need your help to continue to fund brain research projects and find cures. Stand with us in the fight against brain diseases and disorders.
Additional Brain Disease Information
Explore more brain disease information, research, and stories.
BLOG
News and Articles
Discover the latest news in brain disease research, hear stories from people affected by brain disease and their caregivers, read up on brain disease-specific information, and more.