What Is Aphasia?
Aphasia is a neurologic disorder that creates difficulty communicating and understanding verbal and written language. It occurs when parts of the brain responsible for processing language become damaged. The onset of symptoms can be rapid or progressive depending on whether aphasia is caused by a sudden injury or gradual tissue degeneration from brain disease. The degree of difficulty a person has communicating and processing written language may also vary depending on the type and location of brain damage.
It is most common for people to experience aphasia following a stroke, though there are other causes, including tumors, infection, and inflammation. Primary progressive aphasia is a more gradual form of the disorder that emerges as a symptom of neurodegenerative diseases like Alzheimer's and frontotemporal lobar degeneration. While it is possible to recover from some forms of aphasia, this depends on the type and severity of the brain damage one has experienced. Addressing symptoms early with language therapy and medical intervention to reduce further damage increases a person's chances of retaining or regaining language function.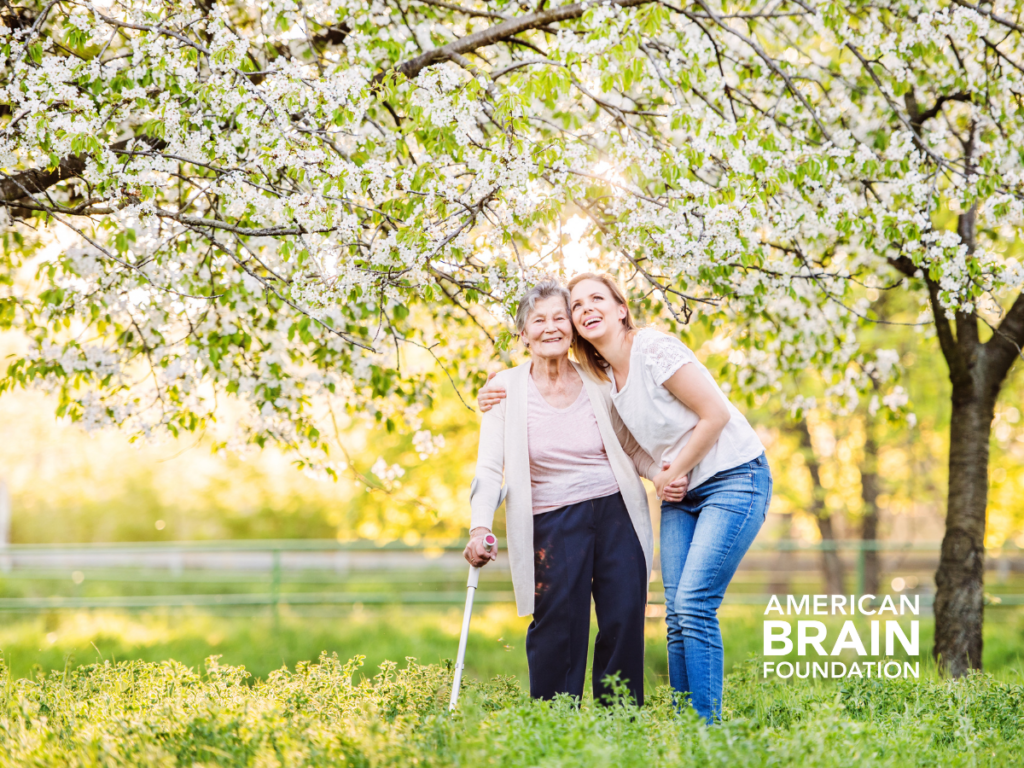 2 Million
People in the U.S. who suffer from aphasia
33%
Percentage of strokes that result in aphasia
180,000
Americans who experience the onset of aphasia each year
Risk Factors
Aphasia commonly occurs after someone has suffered a stroke, but there are a number of other possible causes and conditions that put a person at risk. Head injury, brain tumors, infections, and inflammation can all damage parts of the brain responsible for language formation and comprehension. In some cases, neurodegenerative diseases like Alzheimer's and other dementias can progressively damage the brain's language centers, resulting in gradual development of aphasia symptoms over an extended period of time.
Because of the increased risk of brain damage due to neurodegenerative disease as a person ages, aphasia is more common among older people. However, people of any age can develop aphasia.
Aphasia Signs and Symptoms
Aphasia Treatment Options
Disease Resources

Support Brain Research
We need your help to continue to fund brain research projects and find cures. Stand with us in the fight against brain diseases and disorders.
Additional Brain Disease Information
Explore more brain disease information, research, and stories.
BLOG
News and Articles
Discover the latest news in brain disease research, hear stories from people affected by brain disease and their caregivers, read up on brain disease-specific information, and more.