What Is ALSP?
Adult-onset leukoencephalopathy with axonal spheroids and pigmented glia (ALSP) is a rare, progressive brain disease. ALSP damages white matter (tissue in the brain), which can lead to changes in personality, thinking and cognitive function, and muscle function. As the disease progresses, people with ALSP can develop dementia and lose the ability to walk, talk, or complete daily tasks.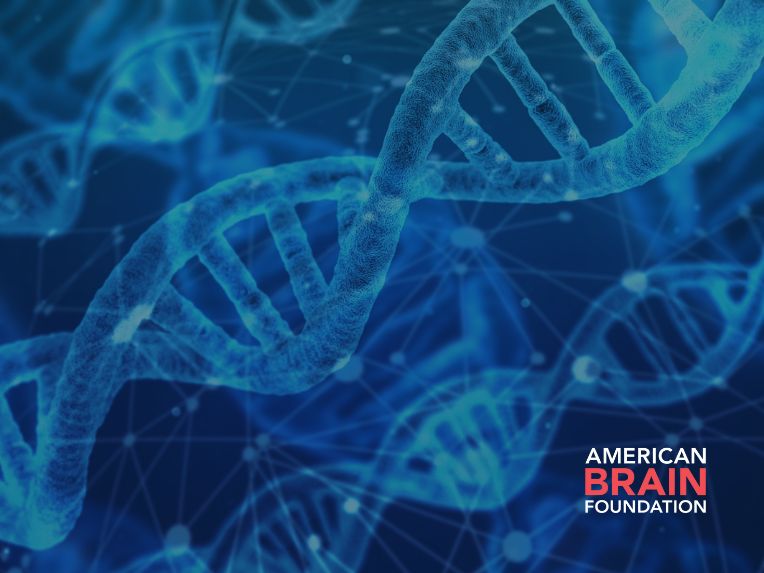 10 to 25%
Percentage of adult-onset leukodystrophies that are ALSP
43 years old
Average age of diagnosis
8 years
Average life expectancy after symptoms start
What Causes ALSP?
ALSP is caused by a mutation in the CSF1R (colony-stimulating factor-1 receptor) gene. This gene plays an important role in cell growth and is found throughout the central nervous system. When the CSF1R gene does not function normally, it changes the structure of nerve cells (neurons), damaging nerve cell function and causing problems with movement and thinking.
These structural changes in neurons are what give ALSP its name:
– The CSF1R mutation causes harmful bulges called spheroids to develop on the nerve fibers (called axons) that send signals to neurons throughout the brain.
– Spheroids cause damage to the myelin sheath, the protective coating around nerve fibers. This is a key characteristic of all leukoencephalopathy disorders.
– The CSF1R mutation also reduces the ability of microglia—a type of immune cell—to protect neurons.
– Microglia appear pigmented in brain biopsies of people with ALSP.
The combination of spheroids, damage to myelin, and underactive microglia cause the symptoms of ALSP.
The altered CSF1R gene that causes ALSP can be passed down from one parent (inherited) or may be the result of a new genetic mutation (sporadic). There is a 50% chance that a person with the altered gene will pass it to their child. The exact number of ALSP cases are unknown, but it's estimated that 10,000 people in the United States have the disease.
ALSP Resources
Sisters' Hope Foundation for ALSP
National Organization for Rare Disorders: ALSP

Support Brain Research
We need your help to continue to fund brain research projects and find cures. Stand with us in the fight against brain diseases and disorders.
Additional Brain Disease Information
Explore more brain disease information, research, and stories.
BLOG
News and Articles
Discover the latest news in brain disease research, hear stories from people affected by brain disease and their caregivers, read up on brain disease-specific information, and more.