Commitment to Cures 2024 Sponsors
The American Brain Foundation is excited to share the sponsorship opportunities available at next year's 2024 Commitment to Cures Gala. This year's gala will take place in Denver in mid-April.
This is the premier celebration uniting the public and neurology community around the crucial need to support brain disease research. You will find the sponsorship levels and benefits summary below.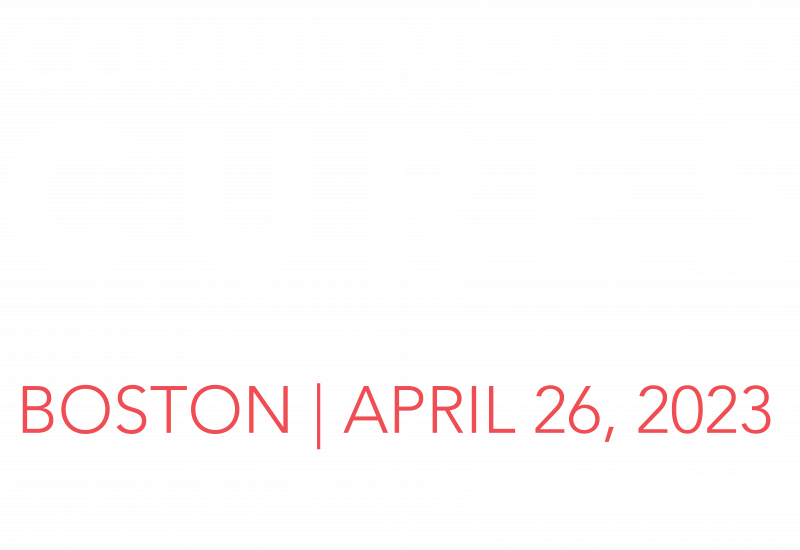 Commitment to Cures
April 26th, 2023
Cocktail Reception: 6:00 p.m. – 7:00 p.m.
Dinner & Program: 7:00 p.m.
Location: Omni Boston Hotel at the Seaport, Boston, MA
HOST
Jim Cramer
Jim Cramer, host of CNBC's Mad Money, lived for years with undiagnosed migraine before finally receiving a diagnosis and finding a treatment plan that helped him manage his attacks. He is now committed to raising migraine awareness and supporting research that will lead to new treatments and cures. Jim advocates for the nearly 40 million Americans living with migraine, and we are honored to have him as our host.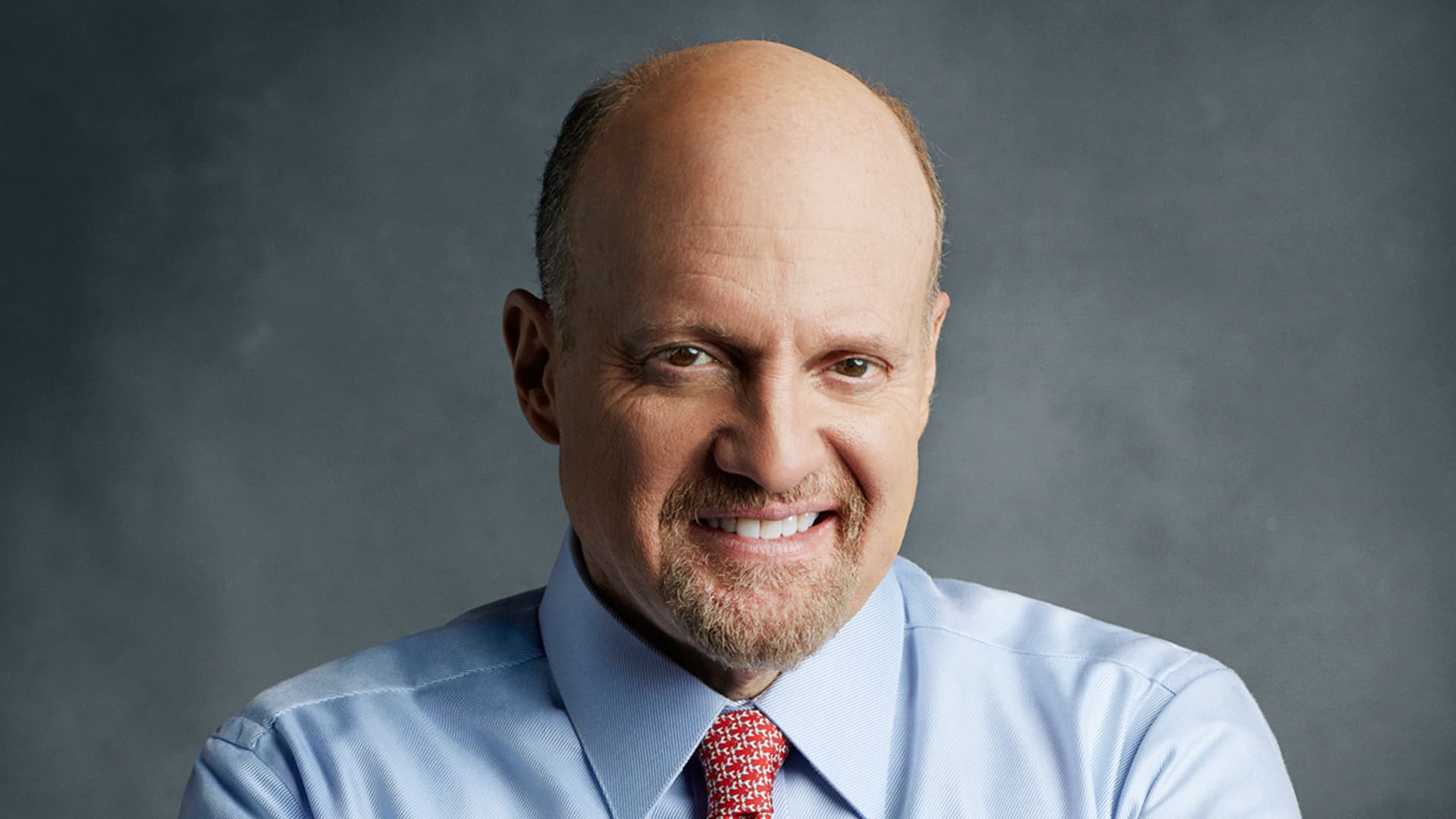 PUBLIC LEADERSHIP IN NEUROLOGY AWARD
Arianna Huffington
Founder of HuffPost, Arianna Huffington will be honored for raising public awareness of the importance of sleep and brain health through her writing, speaking and by founding Thrive Global, a company that uses science to improve mental and physical well-being.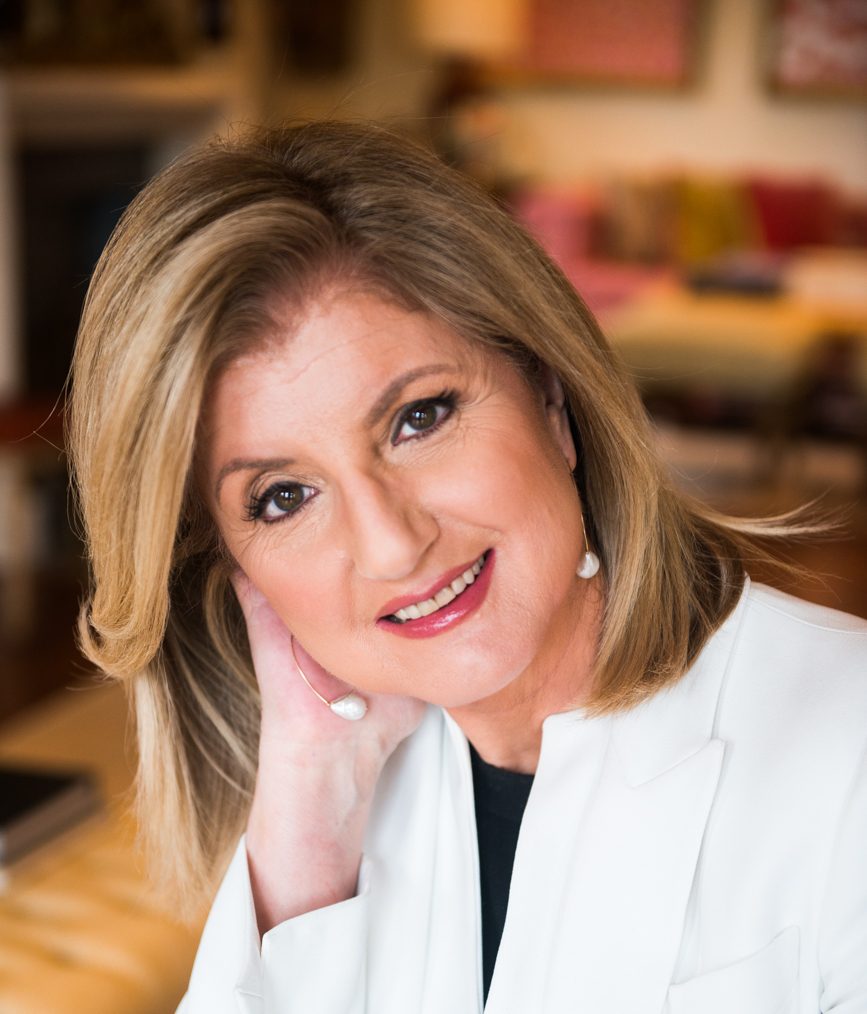 Ambassador Award
Peter Frampton
Celebrated singer and guitarist, Peter Frampton, will be honored for elevating public awareness of Inclusion-Body Myositis and for establishing the Peter Frampton Myositis Research Fund at Johns Hopkins University to raise money for research.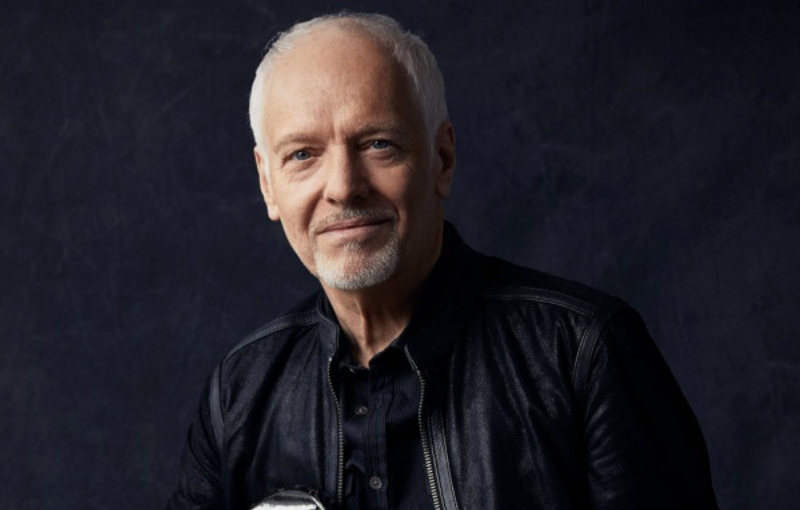 SCIENTIFIC BREAKTHROUGH AWARD
Josep Dalmau, MD, PhD, FAAN & Vanda Lennon, MD, PhD
Their collective body of work has defined and transformed the field of autoimmune and paraneoplastic neurology and has had a major impact on the diagnosis and care of patients with autoimmune neurological diseases around the world.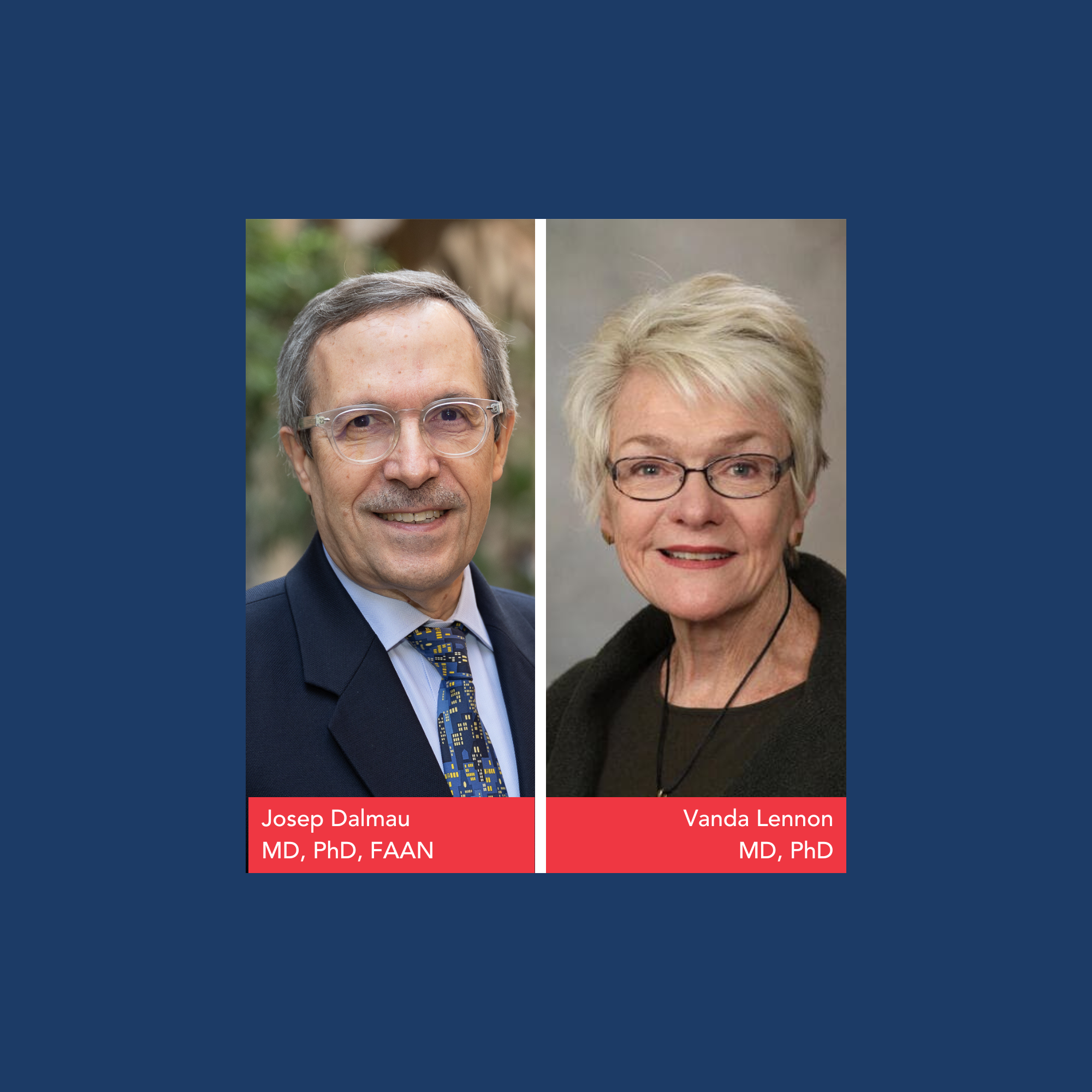 For further inquiries, please contact Kim Howard at [email protected] or call (612) 928-6321. 
Please note: Should we be unable to hold the event in person for public health reasons, the event will be held virtually. You will have the option to receive a refund, apply your sponsorship toward a virtual event sponsorship or a donation to the American Brain Foundation.