Commitment to Cures 2023: A huge success!
The Commitment to Cures gala took place on April 26, 2023 in Boston. The evening was packed with special entertainment and inspiring stories from advocates and researchers who are working towards the cures of tomorrow.
Thanks to our community's incredible generosity, we raised over $565,000—all of it going to support critical brain disease research.
We had a record number of event sponsors with 36 individuals, businesses, and academic institutions partnering with us. You can check them out at the bottom of this page.
To all who made a donation: Thank you. Your support helps to fund life-changing research projects.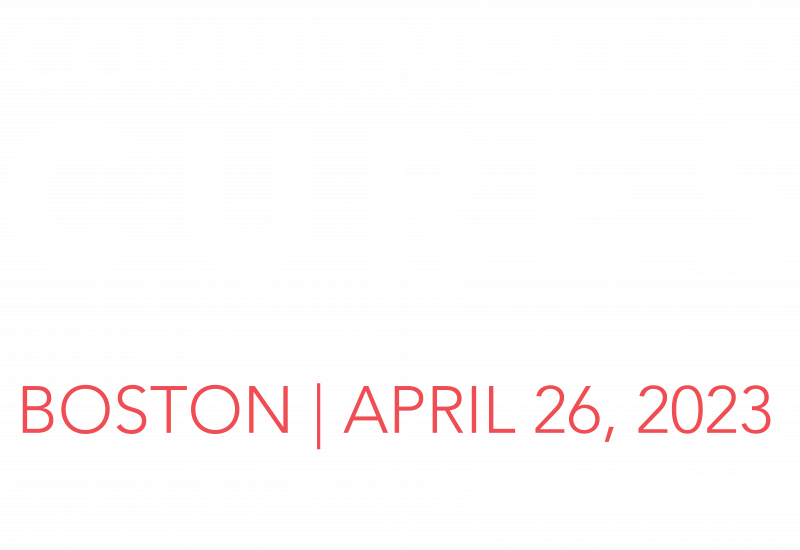 HOST
Jim Cramer
Jim Cramer, host of CNBC's Mad Money, lived for years with undiagnosed migraine before finally receiving a diagnosis and finding a treatment plan that helped him manage his attacks. He is now committed to raising migraine awareness and supporting research that will lead to new treatments and cures. Jim advocates for the nearly 40 million Americans living with migraine, and we are honored to have him as our host.
Public Leadership in Neurology Award
Arianna Huffington
Founder of HuffPost, Arianna Huffington will be honored for raising public awareness of the importance of sleep and brain health through her writing, speaking and by founding Thrive Global, a company that uses science to improve mental and physical well-being.
Ambassador Award
Peter Frampton
Celebrated singer and guitarist, Peter Frampton, will be honored for elevating public awareness of Inclusion-Body Myositis and for establishing the Peter Frampton Myositis Research Fund at Johns Hopkins University to raise money for research.
Scientific Breakthrough Award
Josep Dalmau, MD, PhD, FAAN & Vanda Lennon, MD, PhD
Their collective body of work has defined and transformed the field of autoimmune and paraneoplastic neurology and has had a major impact on the diagnosis and care of patients with autoimmune neurological diseases around the world.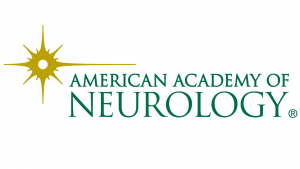 American Academy of Neurology
Draft Kings

Mass General Brigham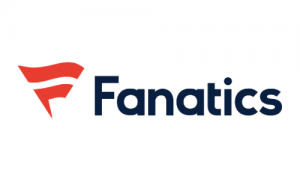 Fanatics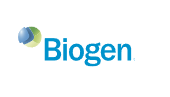 Biogen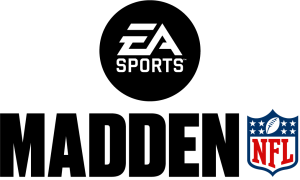 EA Sports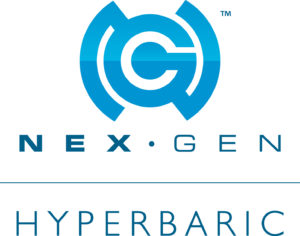 NexGen Hyperbaric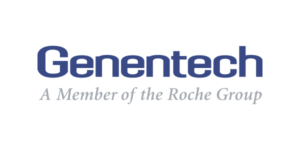 Genentech

University of Rochester Department of Neurology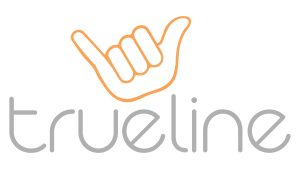 Truline

Cleveland Clinic
Mayo Clinic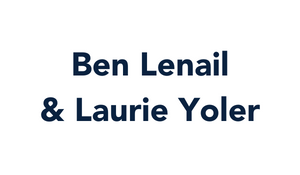 Ben and Laurie
Mitsubishi Tanabe Pharma American
Anders & Donna Gustafsson
NHLPA
Indiana University School of Medicine
Mass General Brigham
MdDS Balance Disorder Foundation
Boston Children's
Washington University
Thorne
Carol McKean Events
NFLPA
Boston Scientific
The Foundation for Peripheral Neuropathy
University of Pittsburgh
UCLA Neurology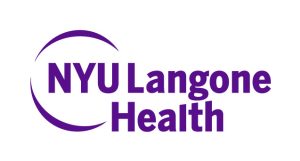 NYU Langone Health Neurology
Fredrikson & Byron
University of North Carolina at Chapel Hill Department of Neurology
Penn Medicine
BIDMC
VCU Health
Xenon Pharma