A Huge Success!
Commitment to Cures 2022
If you were unable to attend, watch the full event recording below.
PUBLIC LEADERSHIP IN NEUROLOGY AWARD
Seth Rogen & Lauren Miller Rogen
Seth Rogen and Lauren Miller Rogen are supporting families dealing with dementia, educating young people about living a brain-healthy life, and inspiring the next generation of Alzheimer's advocates and researchers. Through their organization Hilarity for Charity, they have used comedy to raise more than $15 million, reaching 260,000 people with grants, events and social media, and providing 350,000 hours of in-home relief as respite for dementia caregivers.
Ambassador Award
Susannah Cahalan
In 2012 journalist Susannah Cahalan published the New York Times bestselling memoir, Brain on Fire, which chronicles her hospitalization, diagnosis, and recovery from anti-NMDA receptor encephalitis. The memoir, a subsequent feature film, and Cahalan's continuing advocacy have elevated public awareness of neuroinflammation, brain disease, the need for research, and the patient experience.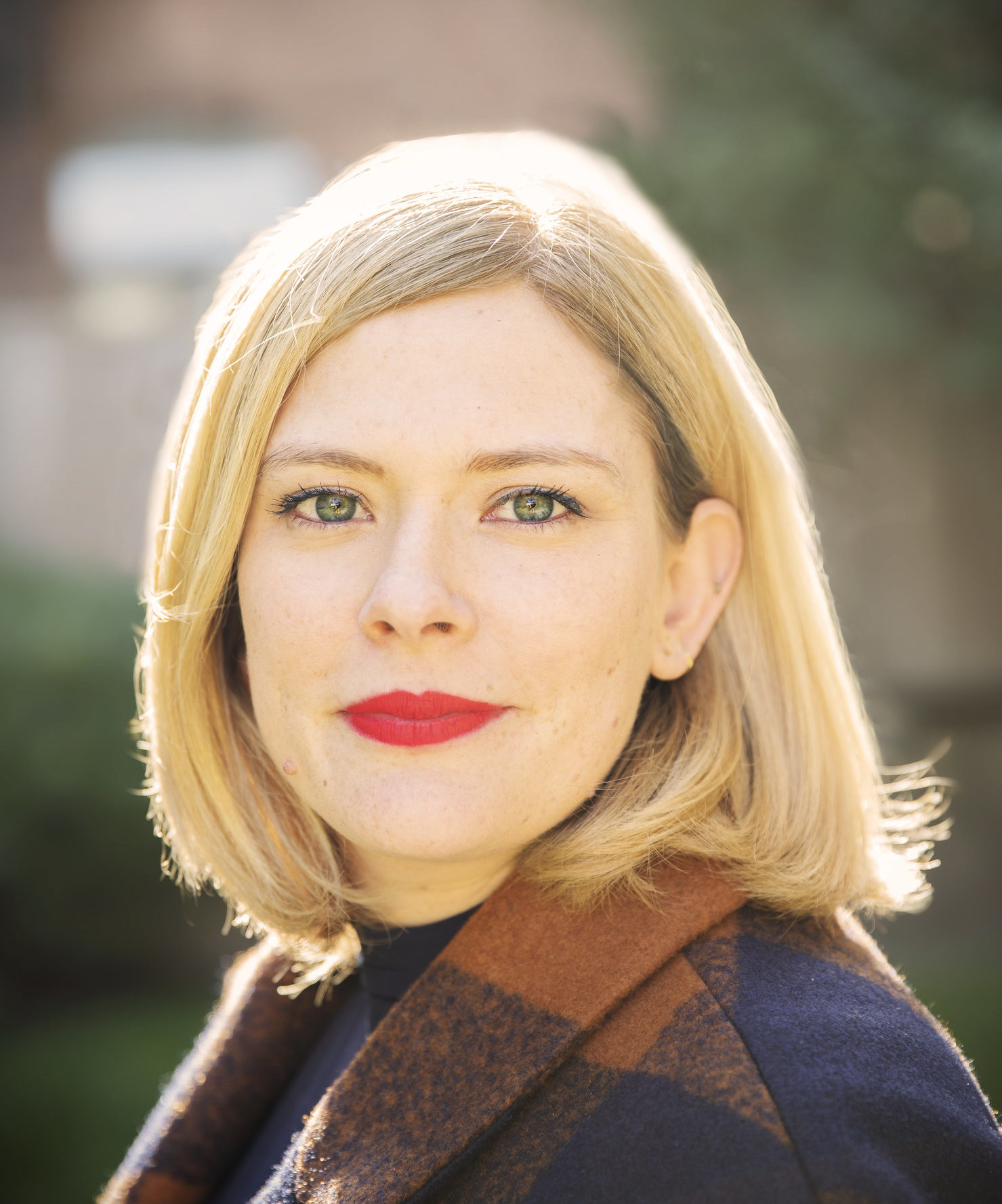 Scientific Breakthrough Award
Dr. Stephen L. Hauser
Professor Hauser's research has advanced our understanding of the genetic basis, immune mechanisms, and treatment of multiple sclerosis (MS). His work led to the development of B cell therapies for MS patients, representing a powerful new approach for progressive forms of the disease. His 40+ year, career-long commitment has changed the landscape of treatment for what has been, until now, a relentlessly progressive form of MS.
Cure One, Cure Many Sponsor