Wednesday, April 21, 2021
Commitment to Cures
Thank you for an inspiring night honoring just how far we've come in the fight against brain disease. The event included celebrity appearances, a live musical performance and craft cocktail demo, inspiring stories from those impacted by brain disease, a fund-a-need and more!
With the help of our donors and viewers we recognized research breakthroughs and raised funds to continue this critical work.
Commitment to Cures 2021
Thank You For Attending The Event!
Thank You For Attending Commitment to Cures 2021!
Featured Guests
PUBLIC LEADERSHIP IN NEUROLOGY AWARD
Sanjay Gupta, MD
Honored for his role in raising public awareness of brain health. As a neurosurgeon and neuroscientist who has become America's doctor, and through his new book, Keep Sharp, Dr. Gupta has made a massive contribution to the public's awareness of brain health for overall health.
COMMITMENT TO CURES AWARD
Cindy McCain
Cindy McCain is honored for her awareness-building and philanthropic work she has initiated for glioblastoma. She joined the American Brain Foundation board of directors in January 2020 to help raise disease awareness in the public conscience. Her fundraising work has helped advance neuroscience research and patient care.
ambassador award
Khloé Kardashian
Khloé Kardashian was presented with the 2021 Ambassador Award for her work raising awareness for migraine, a disabling disease that impacts more than 39 million people in the U.S. alone. For more than 20 years, she has lived with migraine, and knows first-hand that it is so much more than just a headache. Now, she is empowering those living with migraine by sharing her story.
Ambassador Award
NFLPA
The NFL Players Association's Mackey-White Health & Safety Committee is honored for its role in protecting players from and raising awareness of sports concussion. Formed in 2009, the Mackey-White Committee has led the effort to develop safety policies for past, present, and future NFL Players. Recent accomplishments include developing and instituting a comprehensive concussion management protocol in the NFL as well as informing COVID-19 policy.
Master of Ceremonies
Jim Cramer
"As one of an estimated 39 million Americans and 1 billion people worldwide who live with migraine, I understand its debilitating effects, despair, stigma, and utter disruption of every aspect of life. By sharing my story, I hope to connect those living with migraine to quicker diagnosis and treatment, and to help migraine be recognized and treated like the public health crisis it is."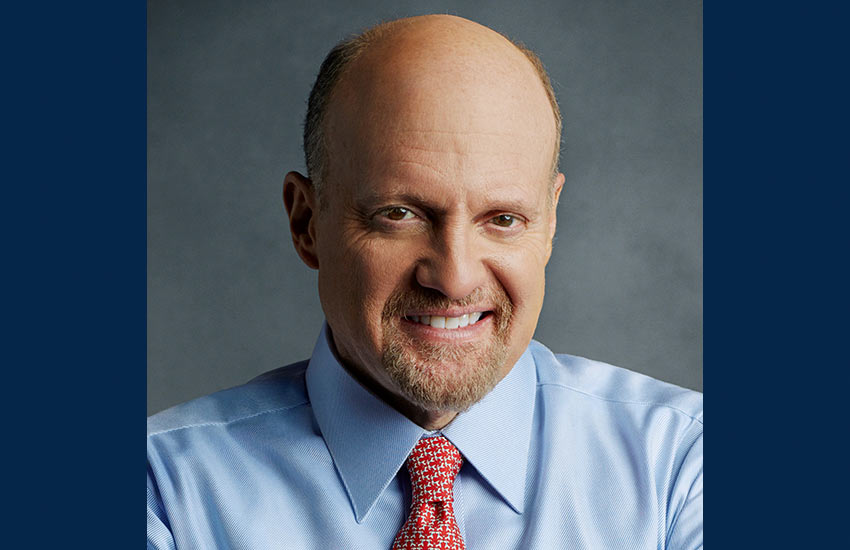 2021 Award Winners
We are so proud to honor the 2021 award recipients.
Sorry, there was a problem.
Twitter returned the following error message:
Could not authenticate you.